'Star Wars: The Force Awakens' may only be a month old, but the team behind the movie are currently preparing for one of the upcoming spin-offs, which will see one actor take on the tough task of playing a young Han Solo.
After auditioning thousands of hopefuls, the movie's casting directors have reportedly whittled it down to just a handful of stars, including the likes of Ansel Elgort and Miles Teller, who starred in the Oscar-winning film 'Whiplash'.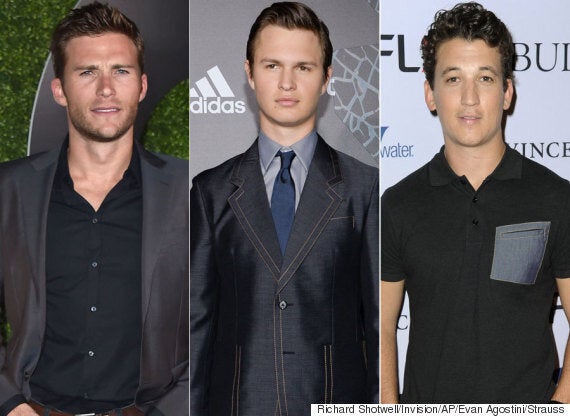 Scott Eastwood, Ansel Elgort and Miles Teller are in the running
The as-yet-untitled 'Star Wars' spin-off will begin filming in January 2017, Variety reports, and it's believed that young Han could also be making an appearance in the second spin-off, but who'll be playing him?
Ansel and Miles are not just up against each other in the fight for the role - see all of the actors rumoured to be on the shortlist below…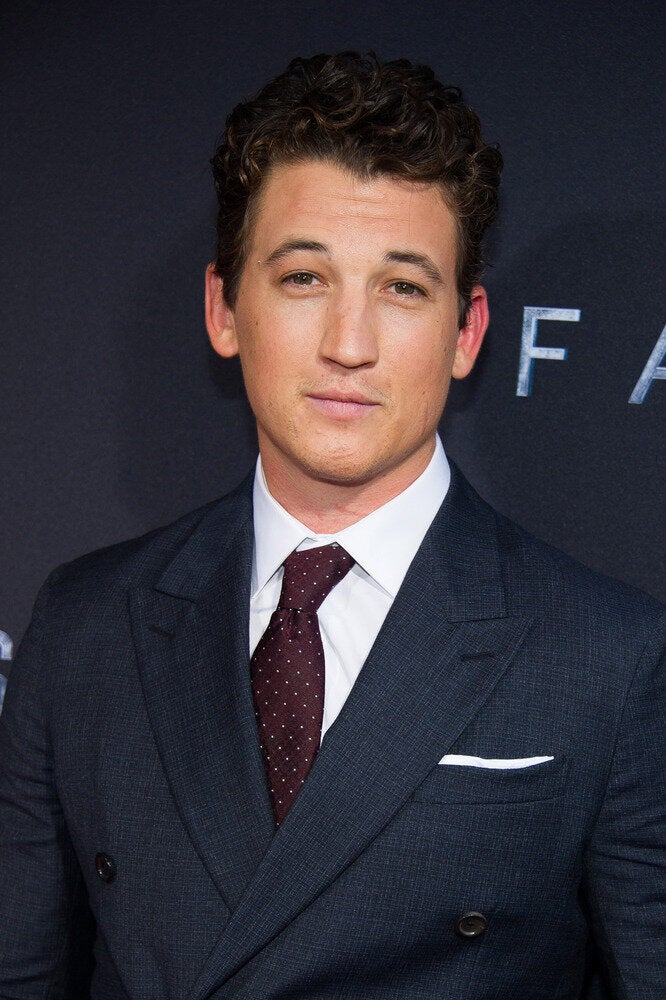 Young Han Solo Rumoured Shortlist