This time three months or so ago, Brie Larson's name would have been familiar to fans of 'United States of Tara', her face might have been recognisable for '21 Jump Street'... and then she appeared in the film 'Room'.
Since then, no Awards Season chat is complete without a mention of the Californian actress, recognised for her commitment to the role of Ma in 'Room', the tale of mother and son Jack (played by the stunning Jacob Tremblay) kept locked in a room by a mysterious captor for the first five years of the child's life. When they finally gain their freedom, both must adjust to the world outside.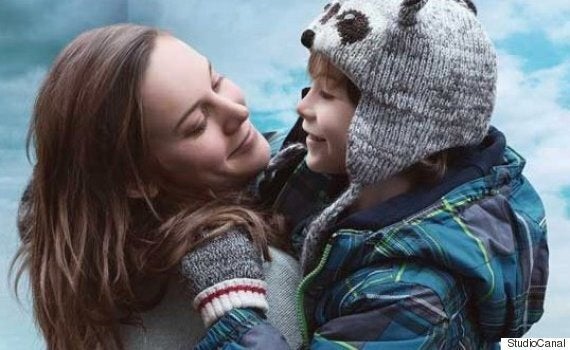 Brie Larson and Jacob Tremblay star in 'Room'
Brie has already scooped a Golden Globe for her role, and with Cate Blanchett and Rooney Mara's chances of taking gold ' reduced by an apparently split vote, the field is looking increasingly clear for Brie to repeat her triumph at the Oscars - not bad for someone also eligible for her nomination as this year's BAFTA Rising Star.
In our Exclusive Featurette above, we see how Brie and Jacob built their crucial screen chemistry, while director Lenny Abrahamson explains why he knew Brie was perfect for the role... long before the rest of the world caught on.
'Room' is in UK cinemas from this Friday 15 January. Watch the trailer below...
Popular in the Community