At any given time, an episode of 'Friends' is being broadcast somewhere in the world.
The show, as synonymous with the Nineties as Oasis or Bill Clinton's infidelity, ran for more than 10 series and 236 episodes.
However, fans are going to be given one more look at the group during a two-hour tribute to veteran sitcom director James Burrows, NBC said on Wednesday.
The tribute will broadcast on February 21.
Set in New York and following the lives of six friends, the show ran between 1992 and 2004, and boasted cameos from some of the best actors of the era, including Brad Pitt, Alec Baldwin, George Clooney, Robin Williams, Brook Shields and Julia Roberts.
Towards the end of its run, the show's popularity was such that each star commanded $1 million per episode.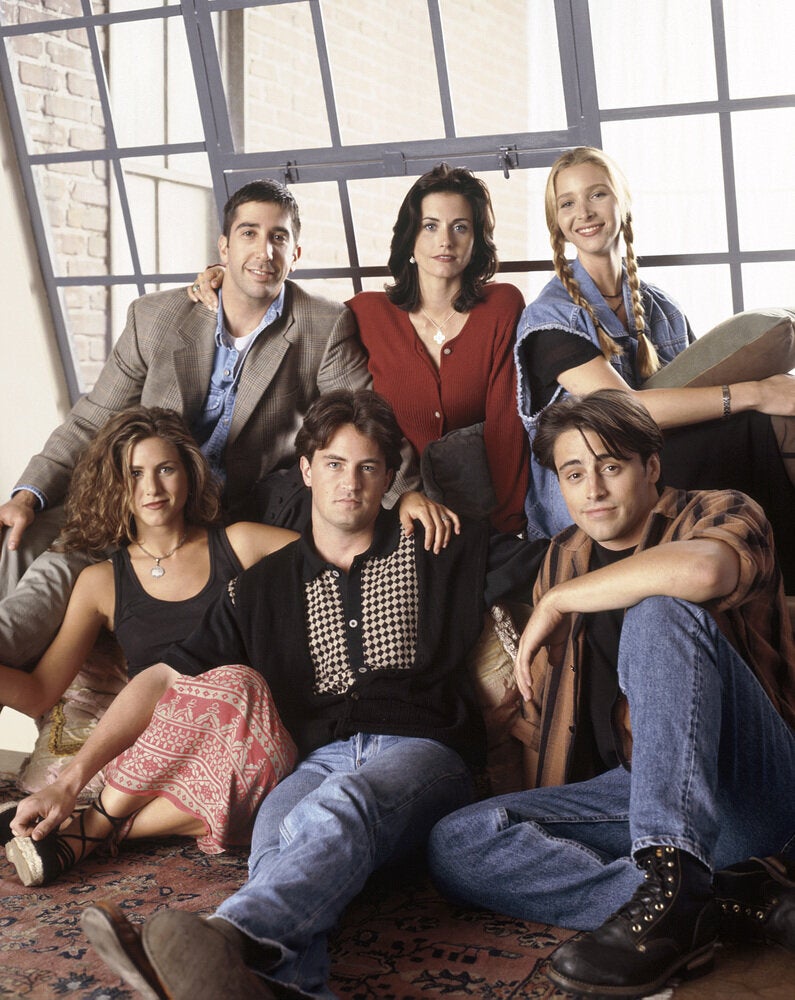 "Friends"