Meet Kuma, an adorable shih tzu/Pekingese cross, from Japan.
The Instagram-famous pooch has built up a following of over 19 thousand people after her owner started creating A-list worthy hairstyles out of her long fur.
She can pull off cute pink hair clips...
Looks elegant with a plaited bun...
Or chic with a messy side-pony.
Is there any hairstyle Kuma can't pull off?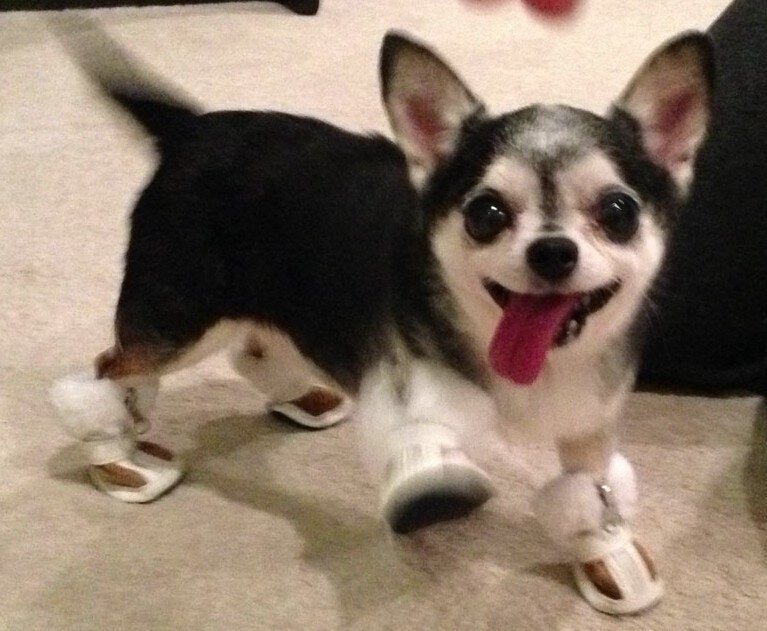 Cute Dogs On Reddit