A mother who lost her nine-year-old son to a rare form of cancer has revealed how One Direction's Louis Tomlinson and his mother supported her family through his illness.
Sarah Hext has spoken out about the boyband star, after becoming increasingly upset with negative press reports about him, telling of how he changed the life of her son Harvey, before his death in November last year.
While Louis' involvement with the family has previously been kept out of the public eye, Sarah has now given an interview to The Inquisitr, in a bid to show his softer side to the world.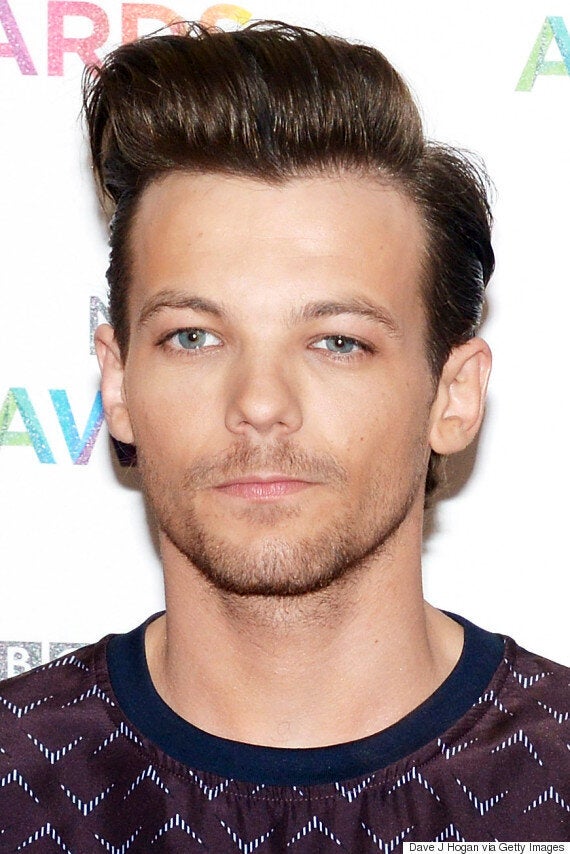 In it, she speaks about how Louis was touched by Harvey's story, after Sarah met his mother Johannah Deakin at a charity event in 2014.
After that, Louis created "precious memories" with the youngster and his twin brother Spencer, who were both born with Down's Syndrome, inviting them as his personal guests to exclusive events, buying them touching gifts, and paying for a family trip to Disneyland, which he later joined them on.
She also revealed that Louis was arranging for a winter wonderland to be built in their garden as a surprise for Harvey, but he sadly died before it became a reality.
Despite Harvey's passing, which came after a long battle with an aggressive childhood cancer called neuroblastoma, Louis is still continuing to support the family, and has said he will treat them to a Center Parcs holiday when they are ready.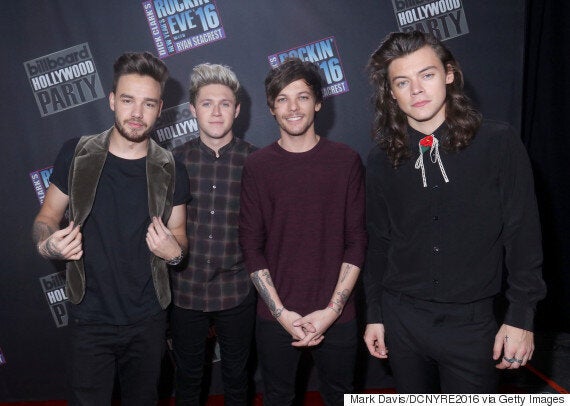 Louis with his One Direction bandmates
Louis hinted at his involvement with the family after Harvey's death, when he tweeted a picture in tribute to him, writing: "Fly high buddy x."
One Direction fans were understandably delighted after Sarah revealed Louis' good heart, branding the singer an "angel" as they took to Twitter to praise him.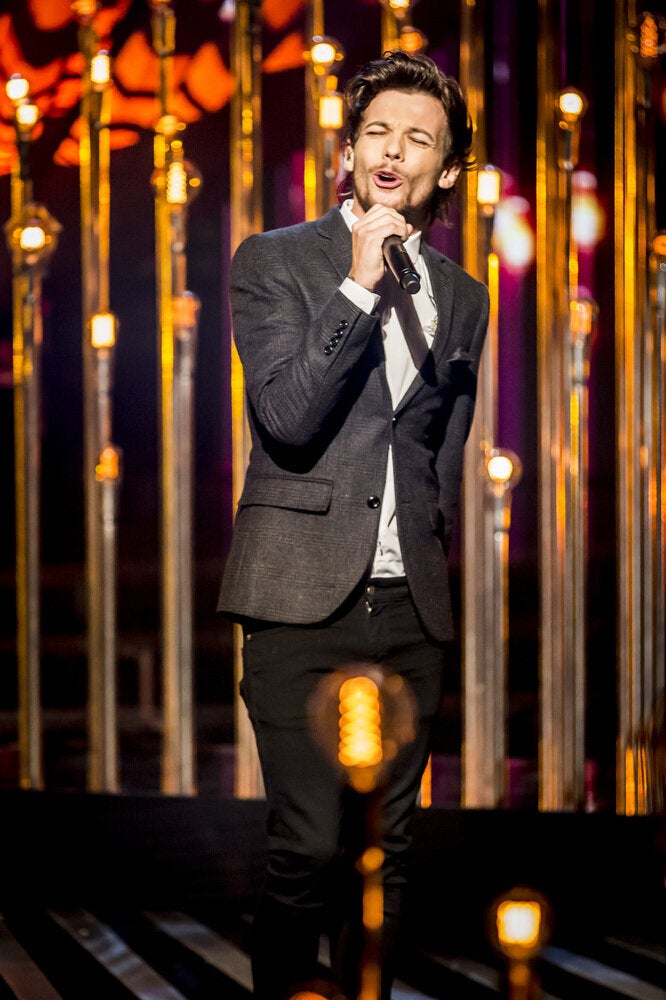 Louis Tomlinson's funniest pics