A man has shared the heartbreaking story of how he fell in love with a woman he met on Tinder, only to lose her to breast cancer a year later.
He said when he first matched with the woman, named Genny, he thought she was "out of [his] league".
Nevertheless they got chatting and exchanged phone numbers, and after a few days of texting, he plucked up the courage to ask her out on a date.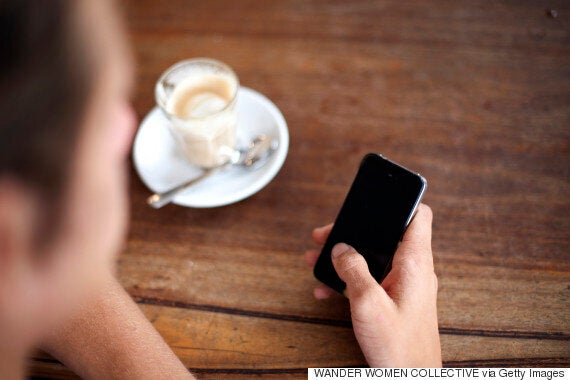 "To my dismay she actually accepted my invitation. I was waiting for her at the bar and when she walked in my jaw hit the floor. She was so beautiful I literally lost my breath for a moment," he wrote.
"The date was fun, and comfortable, I assumed it would possibly lead to a friendship at best considering the obvious differences."
Much to his surprise Genny leaned over and kissed him at the end of the evening.
"I was on cloud nine! I knew that this remarkable woman would have a profound affect on my life, it seemed pre-destined," he said.
The pair saw each other almost every day for the next few weeks, but the man started to wonder if Genny was hiding something.
"Although she was being very affectionate, something just felt off. Then finally it happened. We were out at a bar together. It was a good time but she seemed distracted. As we were leaving she turned to me and said, in a serious tone, 'we need to talk'.
"I thought, this is it, the differences between us are too much for her and I'm about to be friend zoned. But nothing prepared me for what came next."
Genny told the man that she had developed strong feelings for him but there was a problem - she has stage four breast cancer.
The man wrote: "She then stated that she will understand if I wanted to turn and run and she wouldn't think less of me for it.
"My response was to re-iterate that I adored her. And I thought she was an amazing woman and if she wanted me to take this journey with her that I would be honoured to do so."
The pair had "an amazing year together" and met up between Genny's chemo treatments. She died nine months ago, 15 months after the pair first met.
The man ended his heartfelt Reddit post by saying: "I am a much better man for having met her and shared in her struggle. I love you and miss you so much Genny."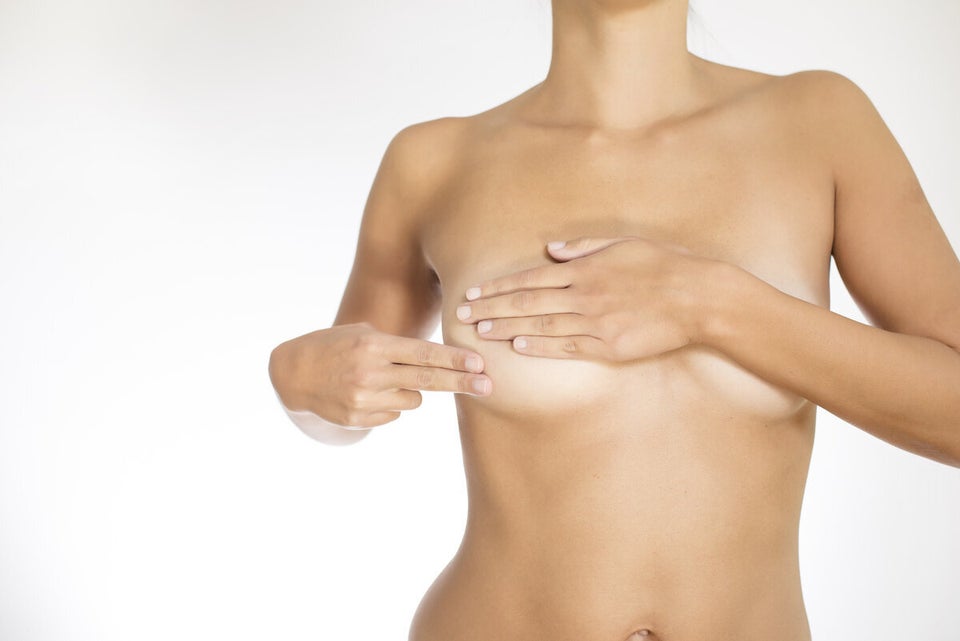 Breast Cancer Signs And Treatment