The many fans of 'Episodes' had better be warned... the next series could be its last.
Matt LeBlanc, who plays a version of himself in the hit show, has been tweeting "only one more season to shoot" and now Showtime bosses have confirmed they have no idea whether 'Episodes' will be returning after this year, saying there is a "real possibility" it won't.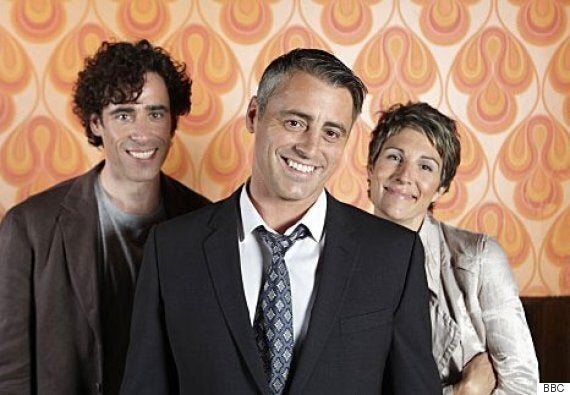 'Episodes' has been a hit on both sides of the Atlantic
"On this series, we are in the very talented hands of Jeffrey Klarik and David Crane, and they are hard at work on the fifth season," network programming president Gary Levine explained to reporters at a presentation.
"We will wait to see if white smoke or black smoke comes out of the chimney at the end of that."
The show has been a hit on both sides of the Atlantic. Stephen Mangan and Tamsin Greig co-star as a British married screenwriting couple Sean and Beverly who have the good fortune/misfortune to have their talents spotted, and their lives moved to Hollywood, where 'Matt LeBlanc' stars in their sit-com. The last four series have depicted their various pitfalls, both romantically and professionally, of life within the Hollywood goldfish bowl. The former 'Friends' star won a Golden Globe award in 2012 for his vanity-free portrayal.
But just as the show within the show, 'Pucks', has had its day, so it could be final credits for 'Episodes'. Watch this space.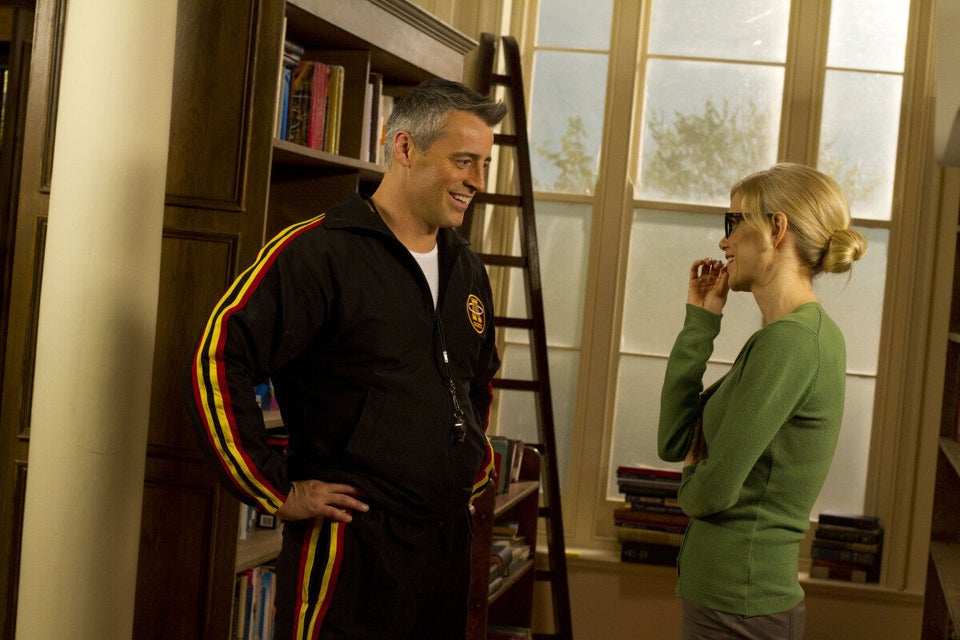 Episodes: Matt LeBlanc, Stephen Mangan, Tamsin Grieg - Pictures BBC
Popular in the Community