We all dream of winning the lottery - no more debt, endless holidays and a ridiculously large and unwarranted collection of whatever takes your fancy.
Lucky couple David and Carol Martin, who last week won £33 million on the National Lottery, are setting a sterling example by saying they intend to donate to UK flood victims.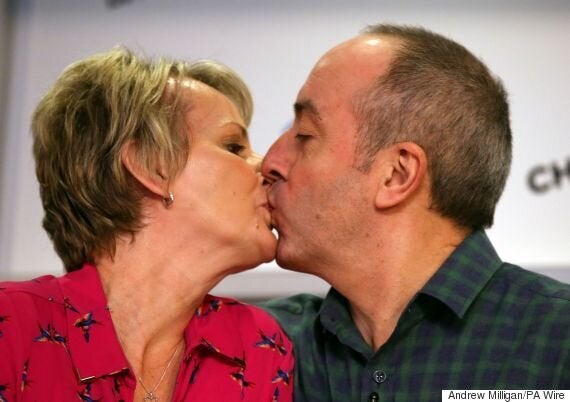 David and Carol Martin, both 54, kiss in front of the media
Unfortunately for some, life has other ideas and throws them a massive wad of bad luck and temptation.
As one previous winner said: "Everybody dreams of winning money, but nobody realises the nightmares that come out of the woodwork, or the problems."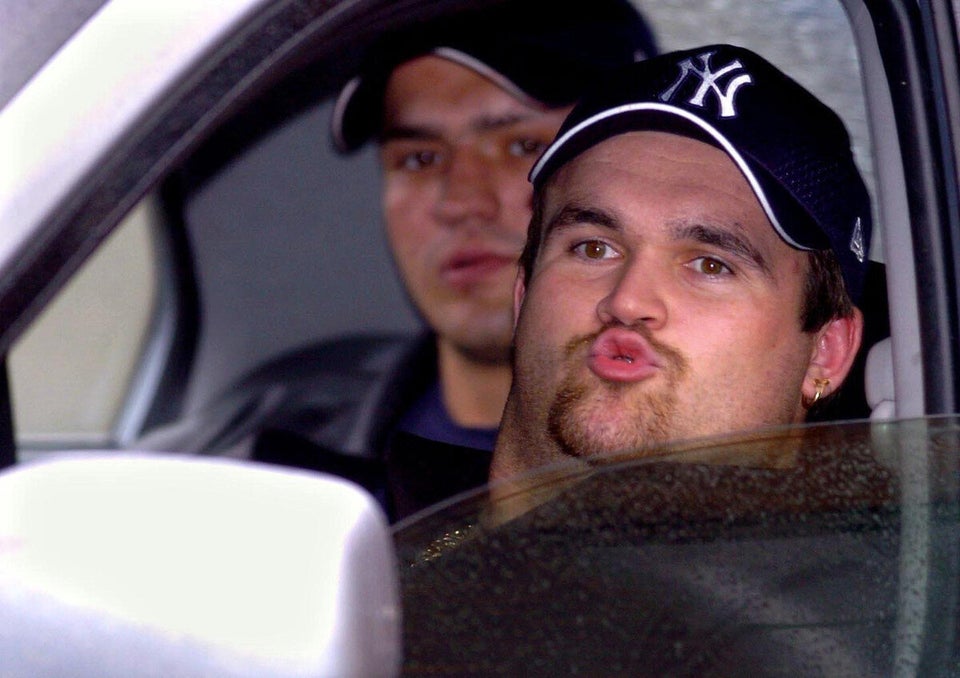 8 Tmes Winning The Lottery Ruined Someone's Life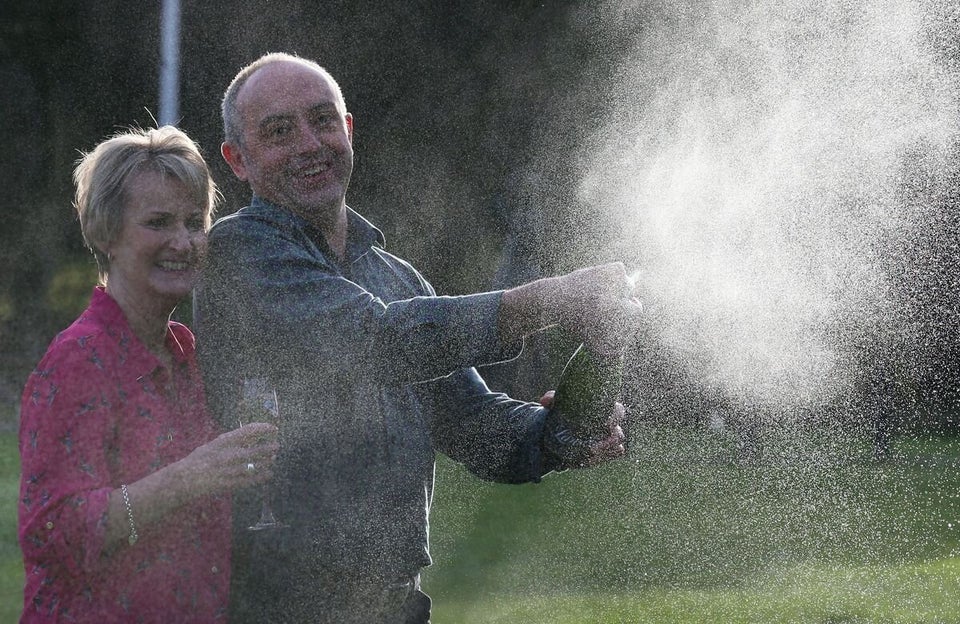 Lotto jackpot winners