Yes, the 'HBIC' has taken on the 'GC' in a head-to-head over (what else?) shoes.
You may recall that in the first episode of 'CBB' last week, Tiffany cheerfully skipped into the Diary Room to reveal that Gemma (or 'Jenna' as she called her at the time) had gifted her a pair of designer heels.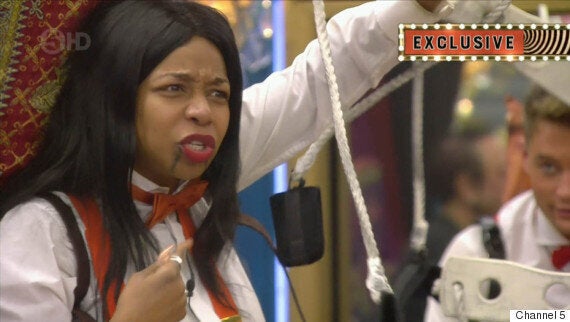 Tiffany tells GC she can have her shoes back
During this week's puppet-themed task, Big Brother played a string of comments the group had made about each other out loud, including the former 'TOWIE' star lamenting the loss of her shoes.
Tiffany was happy to comply, telling Gemma: "Oh bitch, you want your shoes back? I'mma give them to you, I didn't know that. You can have them back."
What Tiffany didn't know, though, was that Gemma had already taken the shoes back, leaving her to sheepishly own up.
As Gemma attempted to explain her reasons, Tiffany cut her off, while the rest of the group told the US star to calm down.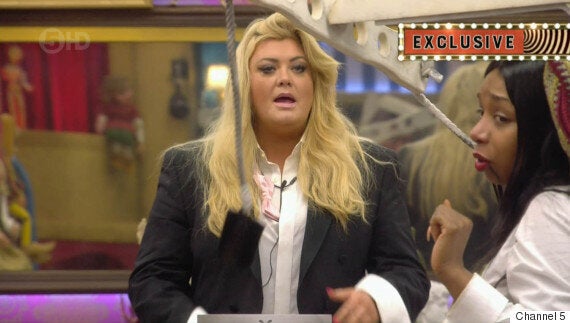 Tiffany hits back at her housemates
Tiffany insisted: "You don't have to explain anything, and you don't have to tell me to calm down, OK? You don't have to tell me to calm down, I'm going to say my piece whether you like it or not."
Turning to Gemma, she added: "When you gave them to me, I told you that you didn't have to… I don't care! I didn't even know that you'd taken them back because I don't give a fuck."
See the row play out in full in Thursday night's 'CBB', airing at 9pm on Channel 5.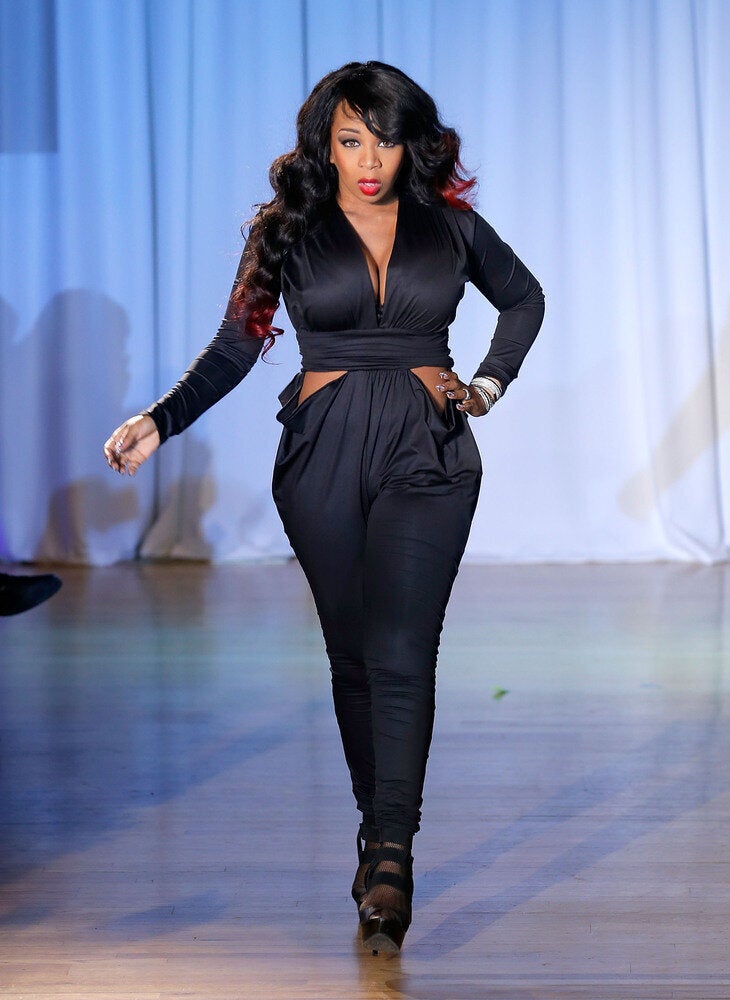 'Celebrity Big Brother' Housemate Tiffany Pollard: 9 Facts In 90 Seconds