But the 55-year-old has been forced to rubbish claims that his family are 'glad to see the back' of Danielle, following the couple's quickie divorce yesterday.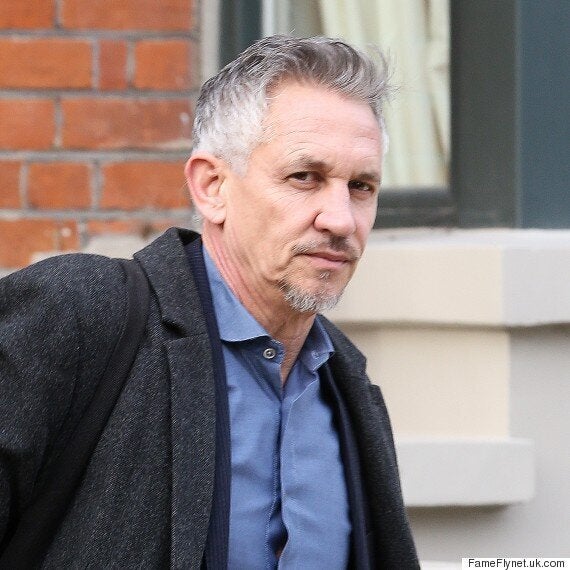 "He became distant and started to care about his appearance more. Danielle never seemed to make much of an effort to bond with his family."
Now Gary has hit out at the story on Twitter, branding the claims 'a complete fabrication' and 'utter nonsense', after his son George asked, 'why do papers lie?'
His father replied: "I'm afraid this is the world we live in, George. A complete fabrication and utter nonsense!"
In another tweet, Gary added: "If a family member was ever joyous about a situation like this, they wouldn't be a much valued member of the family."
Last year, Gary's brother, Wayne, spoke out about his estranged relationship with his brother, which he blamed on Danielle.
"In my opinion Danielle cost me my relationship with my brother," he told The Sun.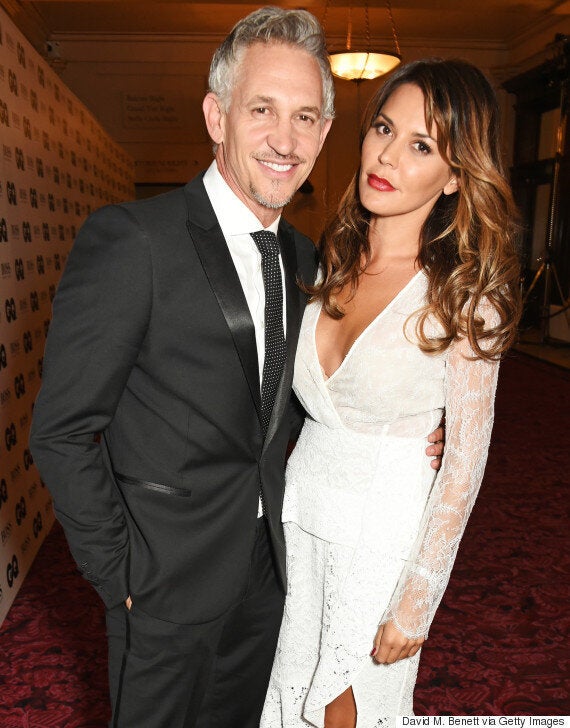 Gary and Danielle Lineker were together for eight years
It is believed Danielle's desire to have children is the reason the couple have decided to call it quits.
The 'Match Of The Day' presenter, who has four grown-up children from his marriage to Michelle Cockayne, reportedly feels he is now too old to extend his family.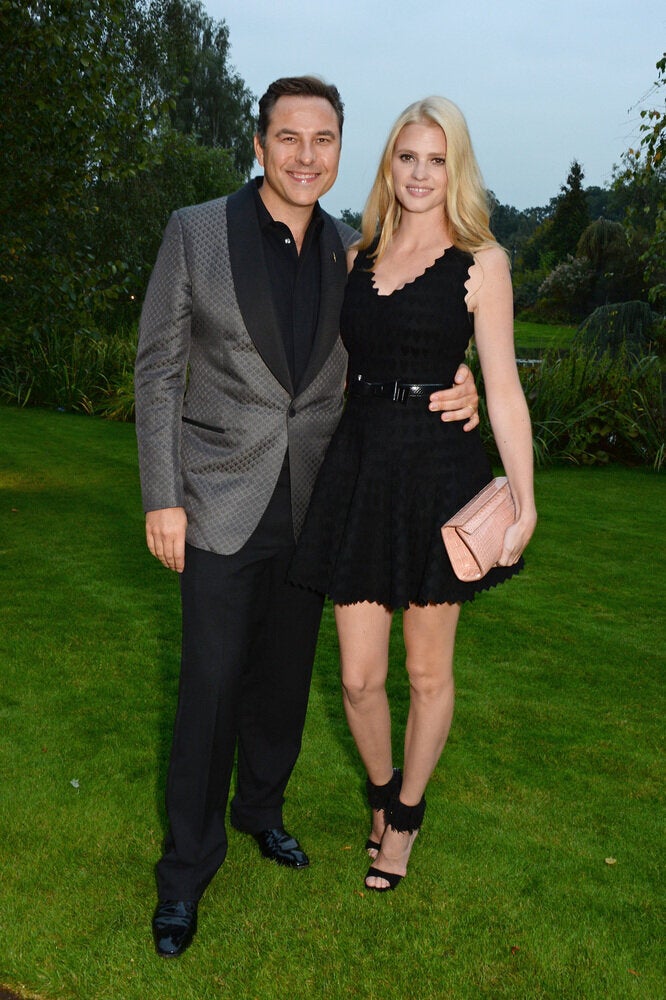 Celebrity Splits Of 2015
Popular in the Community