Gary Lineker and his model wife are to divorce after six years of marriage, it has been revealed.
According to reports, the 55-year-old former England footballer and 36-year-old Danielle are said to be on good terms, but have been living separate lives for almost a year.
The couple are set to divorce today (Wednesday 13 January), which will bring their six year marriage to an end.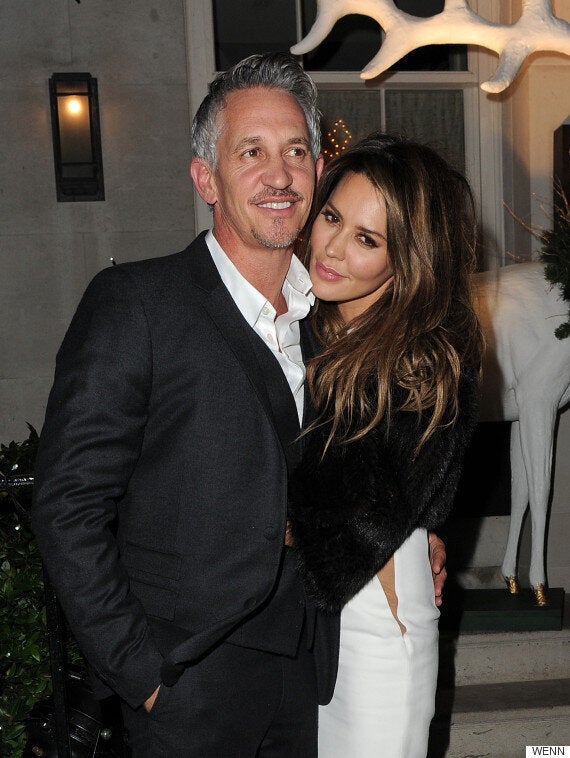 Gary and Danielle Lineker
According to The Sun, they have decided to go their separate ways because Danielle wants a bigger family, but the sports presenter feels he's too old to have more kids.
Danielle already has a 13-year-old daughter from a previous relationship, whilst Gary already has four grown up children from his first marriage to Michelle Cockayne.
"They made a great couple but their different views on having children is what made them realise had to split.
"They both know it is the right thing to do and are looking forward to the future. They are convinced they will stay friends."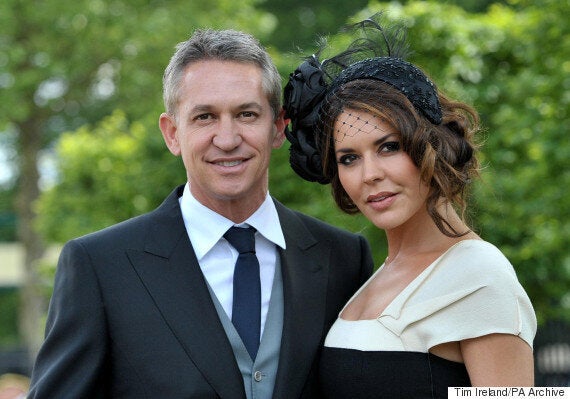 After the news broke, Gary took to Twitter to insist that him and Danielle would remain friends.
"Thank you all for your kind words. @DanielleBux and I had many wonderful years together. We remain very close and the greatest of friends," he wrote.
Danielle has also taken to Twitter to echo Gary's sentiments, saying she would 'cherish' their eight years together.
She tweeted: "We have shared the most incredible 8 years that I will always cherish. We will remain the best of friends."
The 'Match Of The Day' host, who has a personal fortune of around £20 million, has agreed a financial settlement with Danielle said to be 'agreeable to both parties'.
The couple were introduced by a mutual friend in 2007, who set them up on a blind date. They married two years later in September 2009 in a lavish ceremony held in Ravello, Italy.
A spokesperson for the couple confirmed they were divorcing, saying: "Gary and Danielle have decided to end their marriage and their divorce was confirmed today with the judge granting a Decree Nisi. They remain the greatest of friends and wish each other every happiness."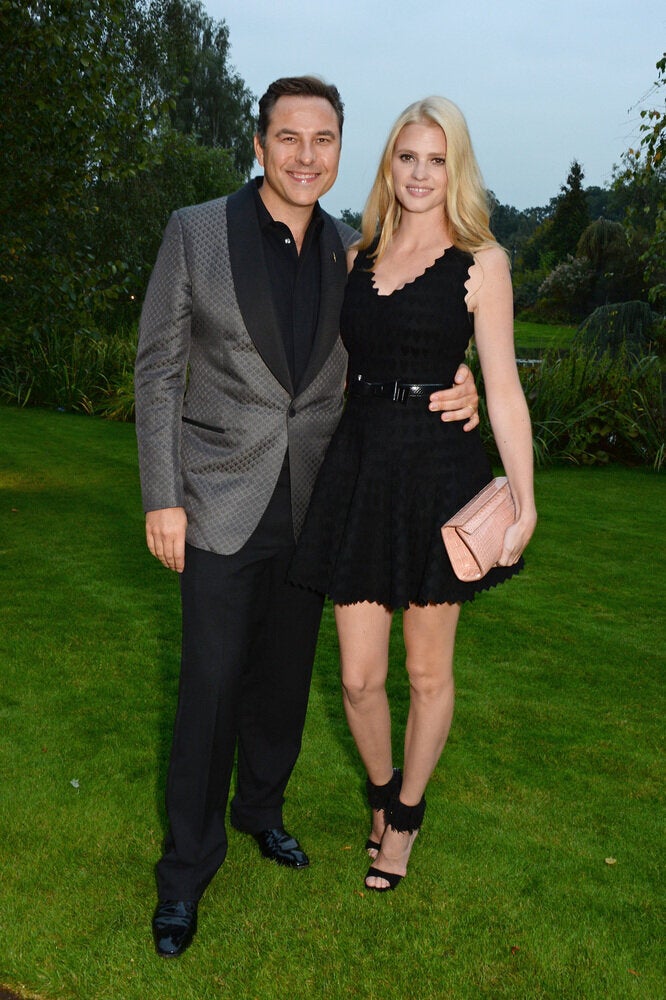 Celebrity Splits Of 2015
Popular in the Community