A new adoption law has come into place that will speed up the process of matching children with parents.
Judges and social workers must now ensure the child's "long-term stability and happiness" is put first, ministers have said.
Education Secretary Nicky Morgan announced the new law would ensure "children are placed with their new family as quickly as possible" and make it "explicit" that the child's recovery from abuse and neglect be the most important factor when deciding the child's future.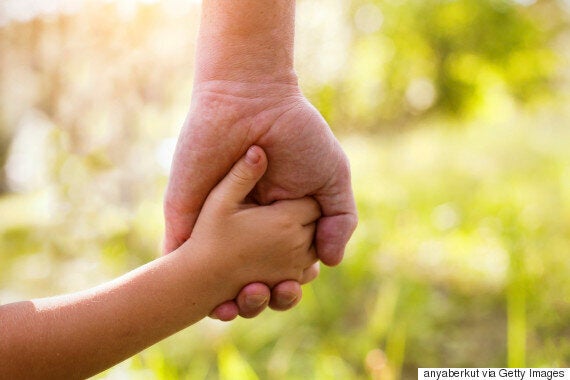 "We are changing the law on adoption to make sure decisions rightly prioritise children's long-term stability and happiness, so that children are placed with their new family as quickly as possible, helping them fulfil their potential and get the very best start in life."
Adoption UK chief executive, Hugh Thornbery was pleased with the news.
He said: "This legislation and funding announcement is extremely good news for all of those involved in trying to improve services for adoptive families and adopted children.
"It's vital, when planning for permanence, that all the child's needs are considered as we know from the experience of our members that many children require highly specialised and therapeutic parenting to overcome early traumatic experiences."
Increased government funding of £200 million will also be made available to help speed up the adoptions, support adoption agencies and strengthen the voluntary adoption agencies.
Previously, the law stated that no child should be permanently taken from his or her birth mother and father except as a "last resort".
Social workers have therefore become reluctant to remove children from troubled families when their parents still want to keep them.
However the new ruling, backed by Morgan and Children and Families Minister Edward Timpson and reinforced by the most senior family judge, President of the Family Division Sir James Munby, will make the need for a long-term home a priority.
Morgan said her officials will issue guidance to social workers, to make it clear adoption should always focus on the best interests of the child.
Thornbery said Adoption UK are encouraging the government to give consideration to the need for there to be the best possible assessments of children's needs.
He added: "I'm particularly pleased to see there is also further commitment given to the long-term future of the Adoption Support Fund (ASF).
"We hope to see a marked increase in support services to meet demand as a consequence of the establishment of regional agencies.
"We know from our members that many appreciate the dedication of those working in adoption agencies."
Anne-Marie O'Leary, Netmums editor in chief had reservations about the new ruling.
She told HuffPost UK Parents: "While it's welcome news that the long term interests of children are to take priority, we hope that the new system will build in the due care and diligence required to find the best solution for the child and not place an emphasis on expedience over suitability."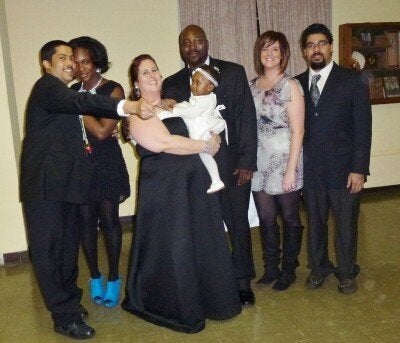 Adoption Portraits