Launching in February, the landmark commemoration will include well-known models as well as celebrating the photographers who captured them.
Aside from famous faces, it will also honour fashion and photography, aiming to tell the story of how the magazine has changed over a century.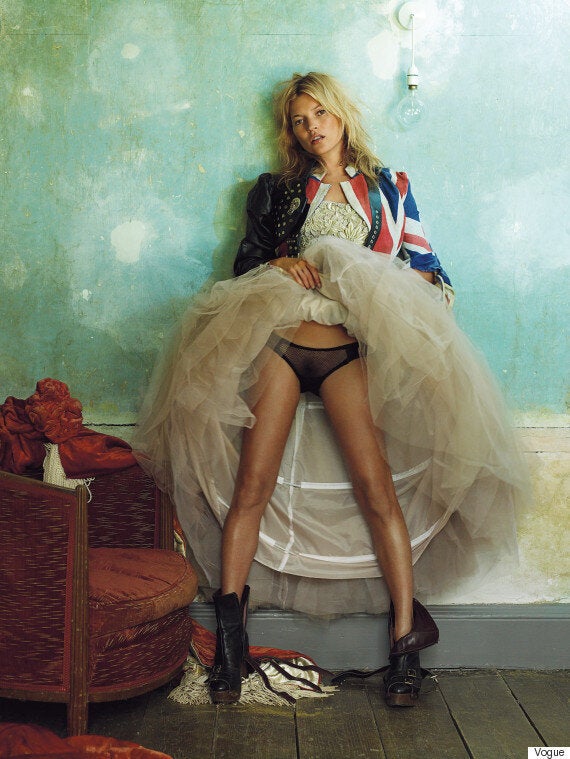 Kate Moss will be featured more than once in the exhibition. A more recent photo taken by Mario Testino in 2008 (above) will show the shot of her stood against a wall holding up her skirt.
Claudia Schiffer will be present in the gallery, featured on a motorbike wearing a lacy slip in 1989 while more recent shots will show how Lara Stone has excelled in the latest generation of models.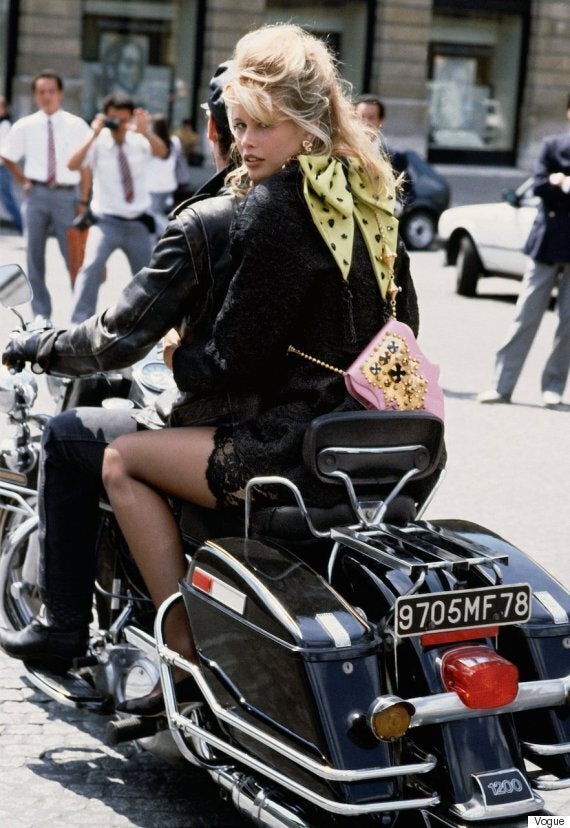 Claudia Schiffer by Herb Ritts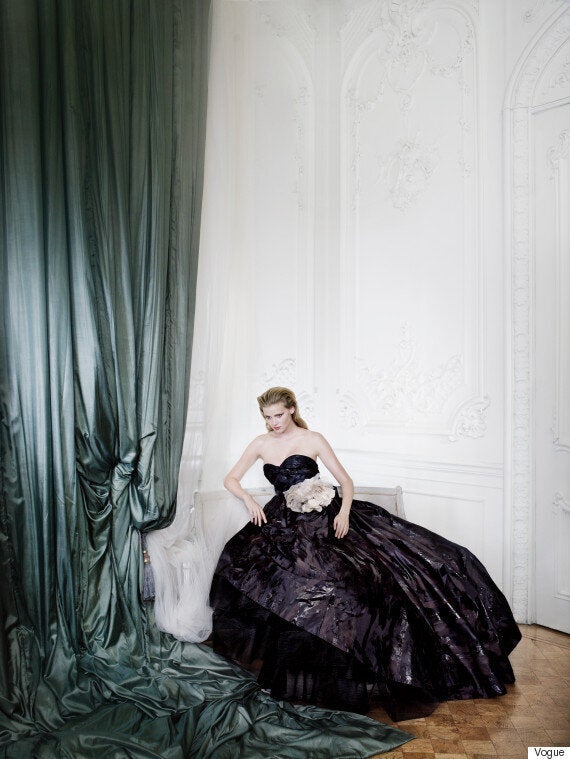 Lara Stone by Mario Testino
Other famous faces will include Gwyneth Paltrow and David Beckham to show the magazine doesn't just focus on models on the catwalk.
Ranging from the bizarre to the stunning, we're pretty excited to have a snoop on the photos that made the cut.
"Anybody interested in photography, fashion, fame and magazines will find this an unmissable experience."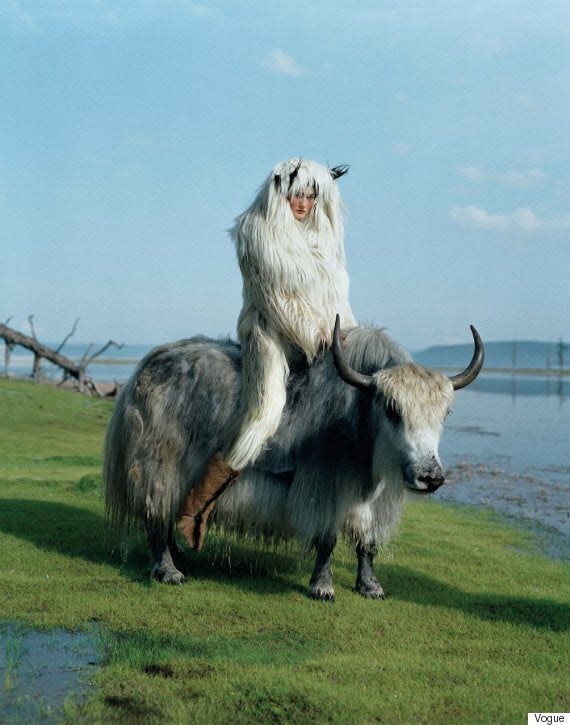 Kirsi Pyrhonen by Tim Walker
Leading photographers, including Cecil Beaton, Lee Miller, Irving Penn and Snowdon, will be on display.
Sponsored by Leon Max, the exhibition will open on 11 February and run until 22 May.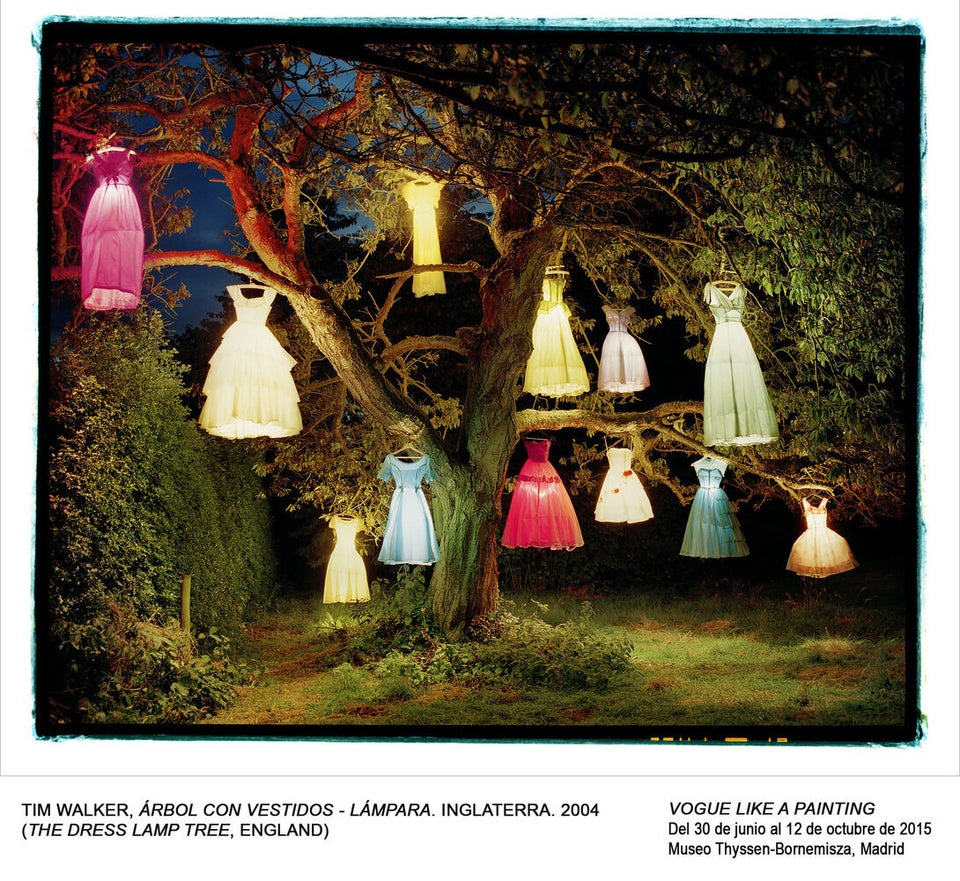 Vogue in Painting
Related