Thursday night's explosive 'Celebrity Big Brother' episode could land the show's bosses in trouble with Ofcom, following over 200 complaints from viewers.
Megan's tirade continued in the diary room
Ofcom have said: "We will assess these complaints before deciding whether to investigate or not."
Big Brother attempted to defuse the situation as it developed, by calling Megan to the diary room.
However, she did not calm down and security were then brought in to speak to Megan face-to-face.
In the same episode, the other housemates were shown taking Tiffany to task over her reaction, and - yes, you guessed it! - these scenes also sparked complaints, from viewers who felt that Tiffany was being bullied.
Did Megan overstep the line? Watch her meltdown above…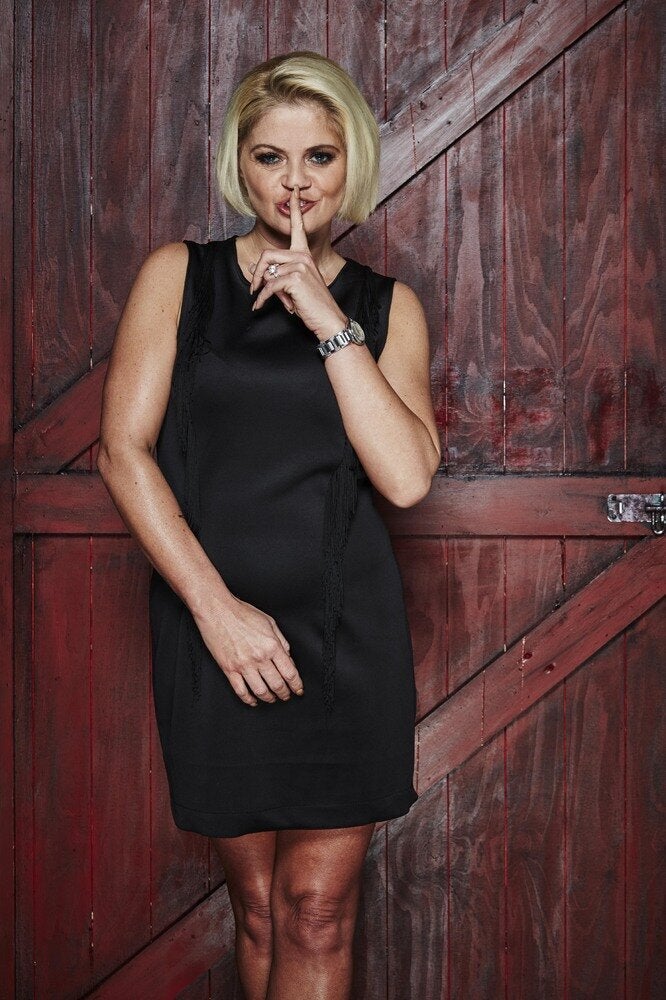 Celebrity Big Brother 2016 Housemates