At the weekend, it emerged the 32-year-old singer was heading for the divorce courts after just 18 months of marriage to her French husband.
But Cheryl put on a brave face to attend the launch of her friend's new 'boutique boxing gym', KOBOX, in central London.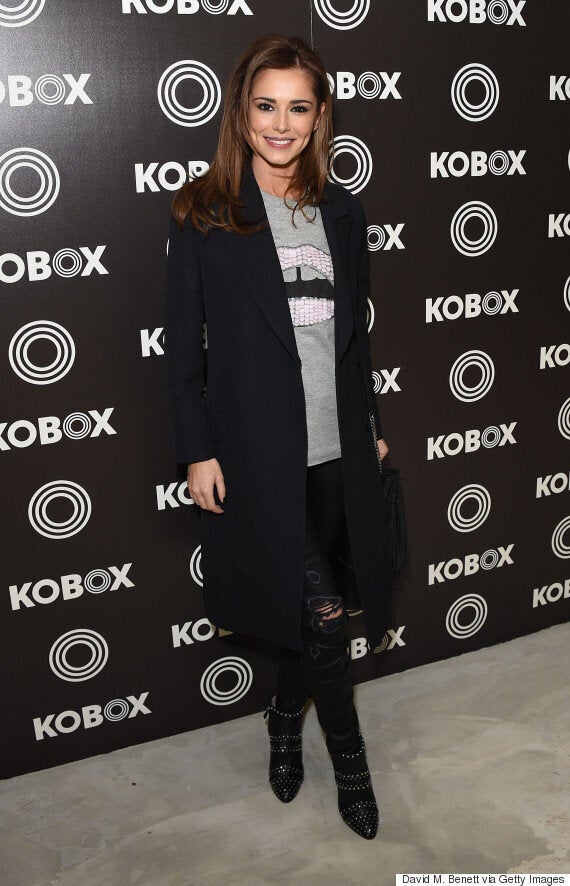 Cheryl Fernandez-Versini at the KOBOX launch
It's the first time the singer has been spotted out in public in three weeks.
Earlier in the day, the former Girls Aloud star posted a selfie taken during a training session with Shane Collins, who is the boyfriend of her PA Lily England, and the man behind KOBOX.
"K O'd by Shane," she wrote next to the snap.
Cheryl later swapped her gym gear for a t-shirt, jeans and a designer coat, as she put her troubles behind to pose for pictures at the event.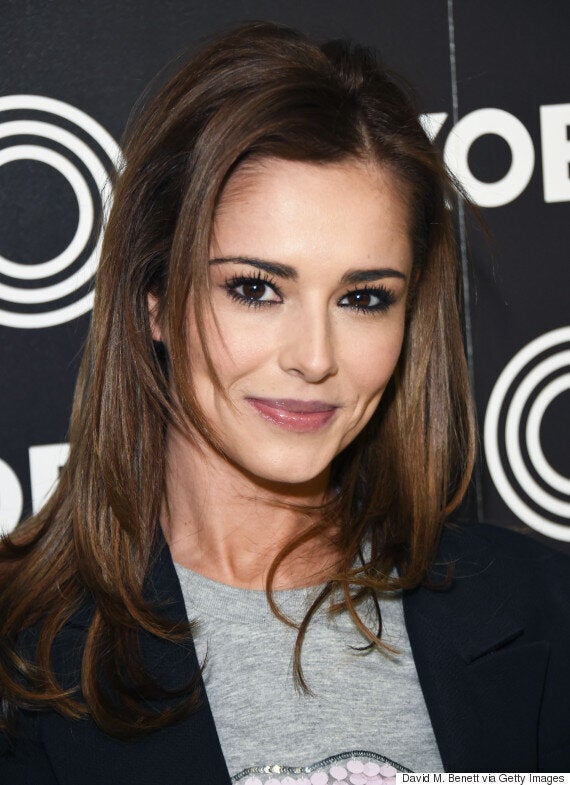 While the couple are yet to publicly confirm the split, a source told The Sun: "Cheryl is divorcing JB on the grounds of his unreasonable behaviour. She has had enough of his jealousy.
"He didn't like it when she had to spend time with other men and even became jealous when she was hanging out with her dogs."
Meanwhile, another source is quoted as telling the Mirror: "In the end Cheryl realised she had married too soon and had been swept away by a bit of a whirlwind romance.
"Cheryl seems to want this over and done with as quickly as possible but it could be held up if she does have any talks with JB over a financial settlement."
Despite her marriage woes, Cheryl is gearing up for bridesmaid duties at best friend Kimberley Walsh's wedding.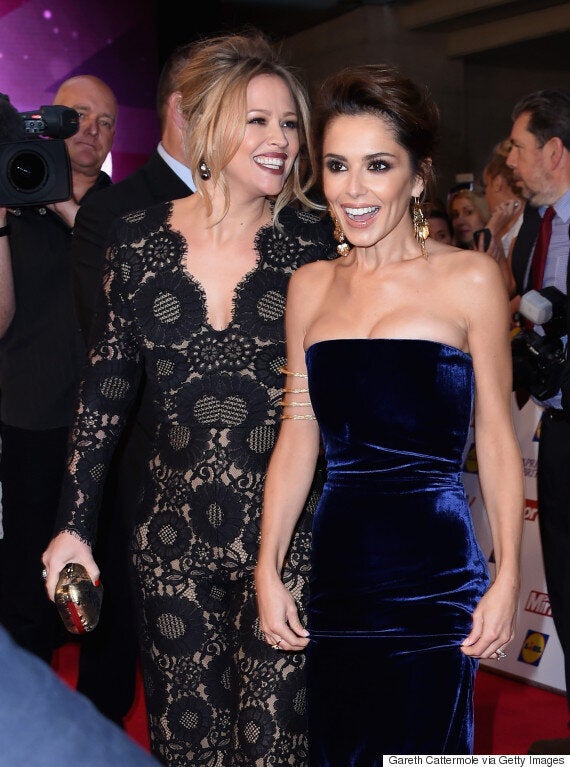 Cheryl and Kimberley Walsh
Her former Girls Aloud bandmate is to marry long-term love Justin Scott in Barbados later this month.
"She's played a huge part in the preparations and being involved has at least provided her with a bit of a distraction from her own troubles."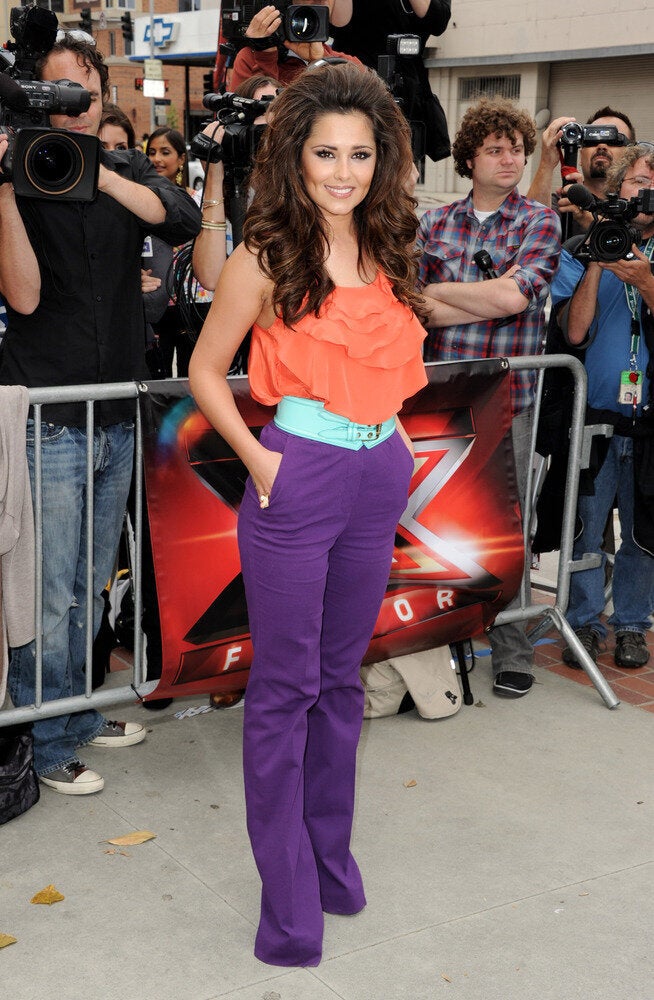 Cheryl Fernandez-Versini: Our 30 Favourite Moments