David Bowie has made a posthumous return to the UK pop charts, the Offficial Charts Company has confirmed.
'Blackstar' is one of 10 David Bowie albums to have made it into the UK Top 40, and two separate hits collections occupying the number 5 and number 11 positions.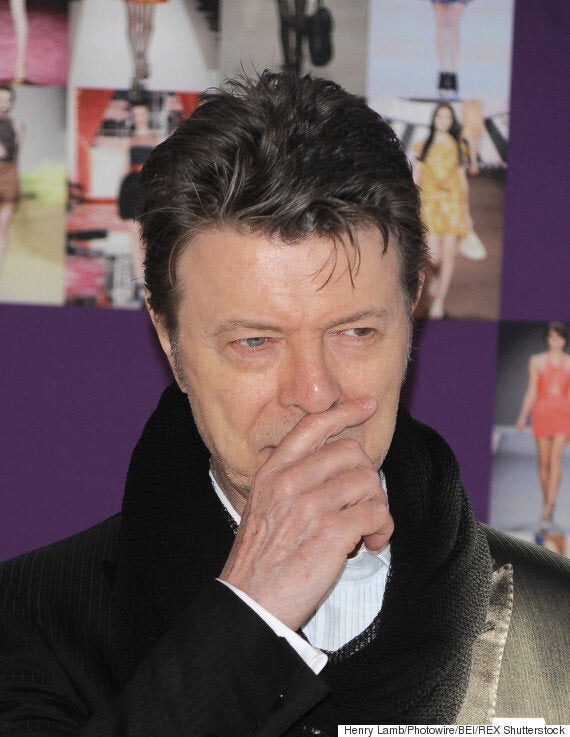 The incomparable David Bowie
'Hunky Dory', 'The Rise And Fall Of Ziggy Stardust And The Spiders From Mars' and 'Aladdin Sane' are also among the 10 albums inside the top 40, while a further nine albums are in the lower half of the Top 100.
Meanwhile, five of his most iconic tracks have made it to on to the UK Singles Chart Top 40, with 'Heroes' making the biggest splash, and landing at number 12.
'Life On Mars?' and 'Starman' are closely behind it, at 16 and 18 respectively, while 'Let's Dance' and 'Space Oddity' also appear in the chart.
In the lower half of the Singles Chart Top 100, Bowie's collaboration with Queen, 'Under Pressure' and his most recent single, 'Lazarus' appear.
Elsewhere in the charts, Justin Bieber has held onto the top spot in the singles chart for his 500th sixth non-consecutive week, with his song 'Love Yourself', while his other tracks, 'Sorry' and 'What Do You Mean' are also sitting inside the top five.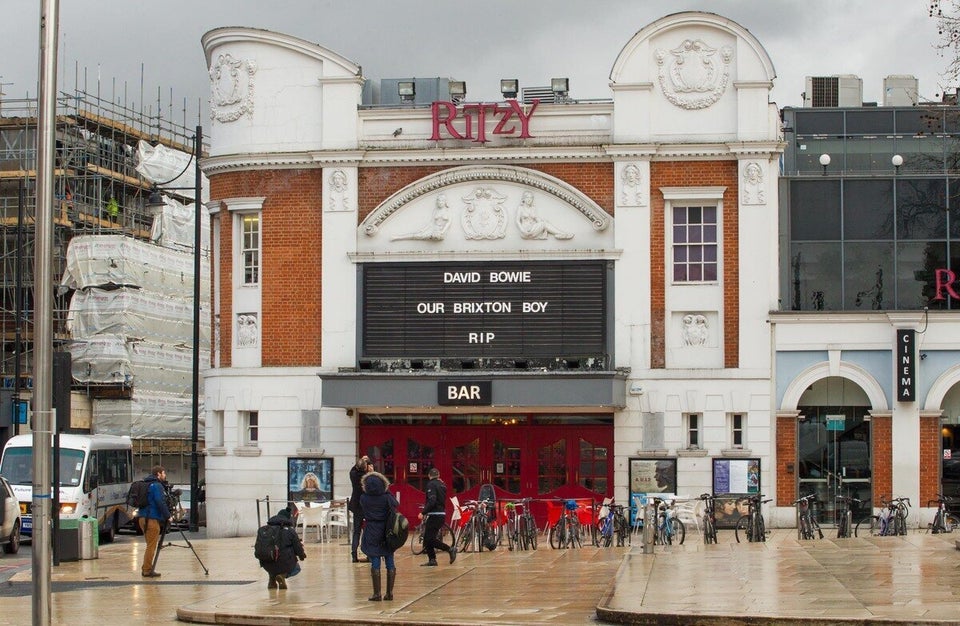 David Bowie Tributes Around The World
Popular in the Community