The actor behind the TV icon Grizzly Adams has died aged 74, it has been announced.
US website TMZ reports the death of 1970s TV star Dan Haggerty, who had been battling cancer for several months, following surgery for back pain.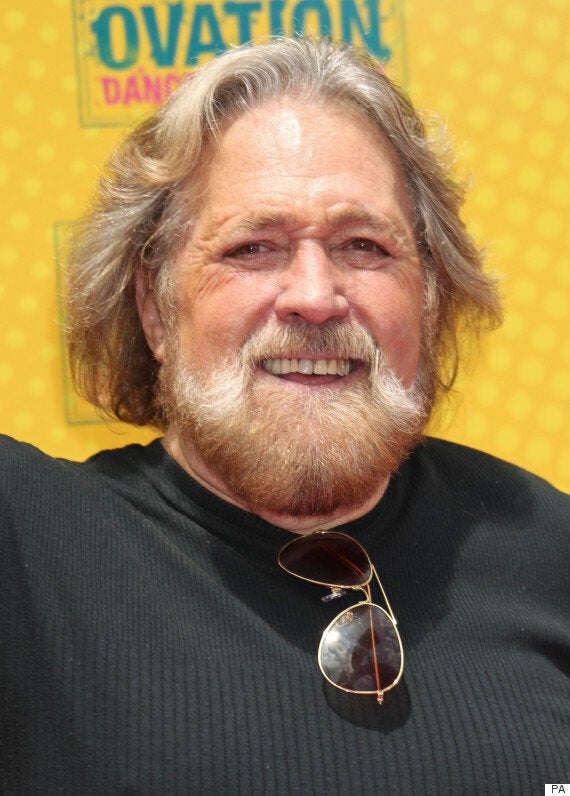 The character of Grizzly Adams made actor Dan Haggerty a star
Following a feature film in 1974, three years later, the hit TV show 'The Life and Times of Grizzly Adams' made Haggerty a huge star in the States and across the world wherever the series was aired. James Capen 'Grizzly' Adams was one of those archetypal country figures, a lovable man of the mountains who preferred the company of grizzly bears to human beings.
Dan Haggery was also a guest star on hit shows 'CHiPs' and 'Charlie's Angels'. He later appeared in films 'Repo Jake' (1990), 'Elves' (1990), 'Grizzly Mountain' (1995),[7] and 'Escape to Grizzly Mountain' (2000).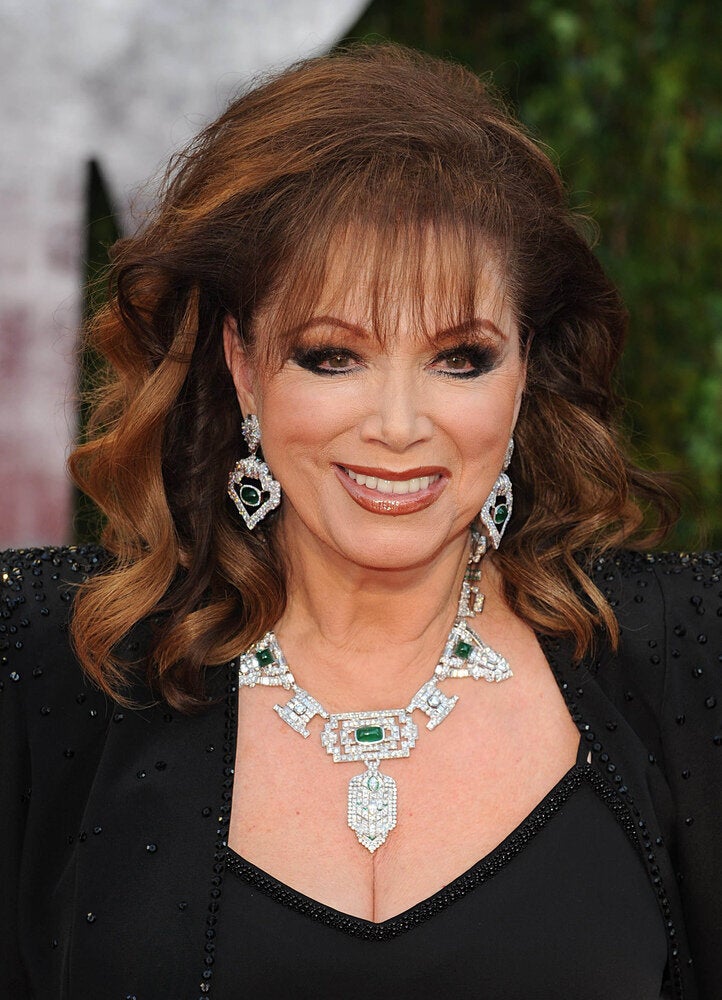 Celebs We Lost In 2015
Popular in the Community