Tim Curry has landed a role in the upcoming 'Rocky Horror' remake, it has been revealed.
Later this year, Fox will air a modern-day reimagined version of the cult film, 'The Rocky Horror Picture Show', more than 40 years after the original was released in cinemas.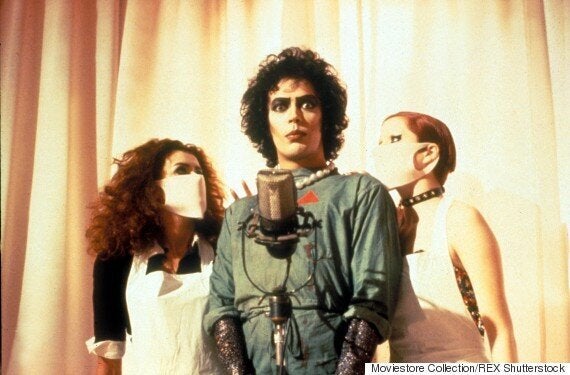 Tim Curry as Frank-N-Furter in the original 'Rocky Horror Picture Show'
It has now been confirmed that Tim, who originally starred in the leading role of Frank-N-Furter, has been cast as The Criminologist, the narrator of the story. He also delivers the closing speech which concludes the final number, 'Superheroes'.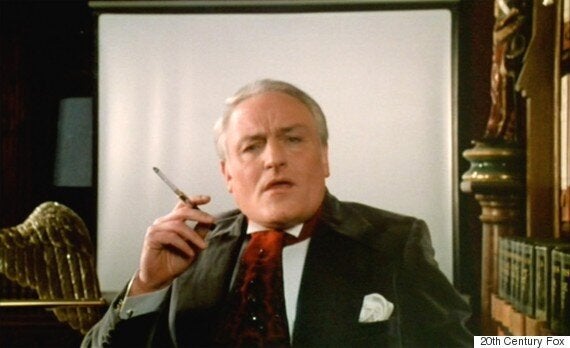 Charles Gray played The Criminologist in the original film
'The Rocky Horror Picture Show Event', currently slated to air on US screens in the autumn, will see 'Orange Is The New Black' actress Laverne Cox leading the all-star cast, in the role of Frank-N-Furter.
Other stars who'll be appearing include Broadway actor Ryan McCartan and former child star Victoria Justice as Brad and Janet, who stumble upon Frank-N-Furter's castle by mistake.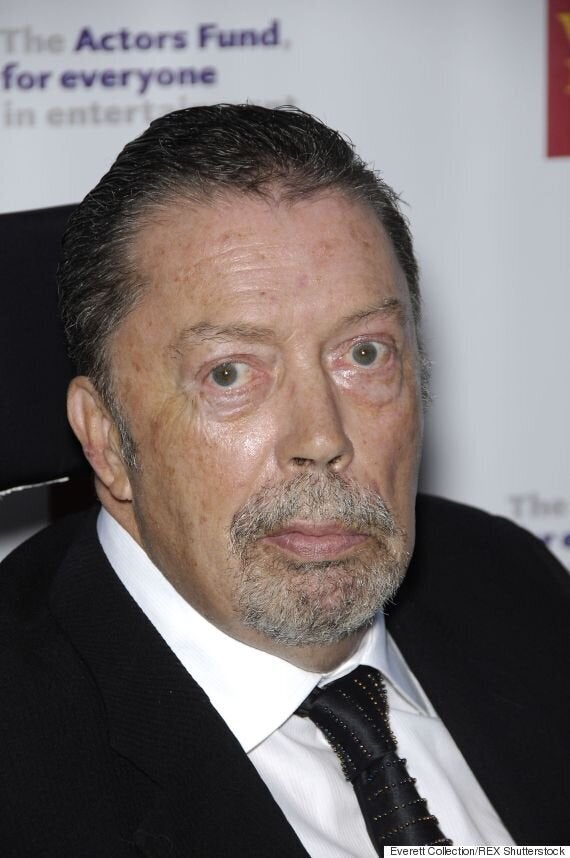 Pop singer Adam Lambert has been confirmed to be taking on the minor role of Eddie, originally played by Meatloaf, while 'Game Of Thrones' hunk Staz Nair will be throwing on some gold hot pants to appear as the titular Rocky.
Following a stint in London's West End, the 'Rocky Horror Show' was adapted for the big screen in 1975, starring Susan Sarandon, Barry Bostwick and Richard O'Brien, who also wrote the music and lyrics for signature songs like 'Sweet Transvestite', 'Hot Patootie' and, of course, 'The Time Warp'.
After becoming a sleeper hit, a follow-up, 'Shock Treatment', followed in 1981, though this was less well-received.