'Celebrity Big Brother' contestant Stephanie Davis could be in for a shock, with reports suggesting that her boyfriend, Sam Reece, could be set to join her in the 'CBB' residence.
READ MORE:
Since the series began last week, Stephanie has been seen growing close to fellow housemate, Jeremy McConnell Cooke, who she even shared a kiss with under the covers in Thursday night's show.
However, in what could definitely set the cat among the pigeons, The Mirror has reported that Sam could be entering the house in some capacity next week.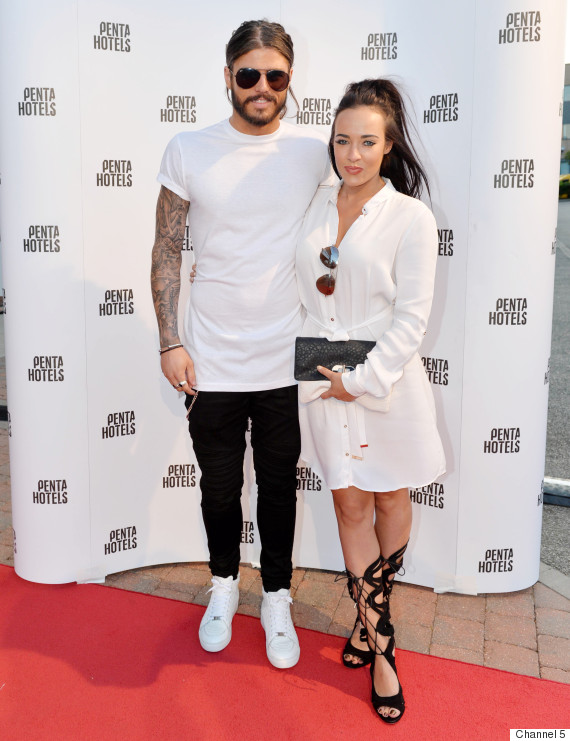 Sam and Stephanie last summer
It's not yet known whether Sam's rumoured arrival will be as part of a task, or as a housemate, but the premature departure of Jonathan Cheban last week means that 'CBB' producers are down one housemate.
When asked about how he'd be entering the house, a source said to be "close to Sam" told the newspaper: "It's not our place to say."
Very interesting.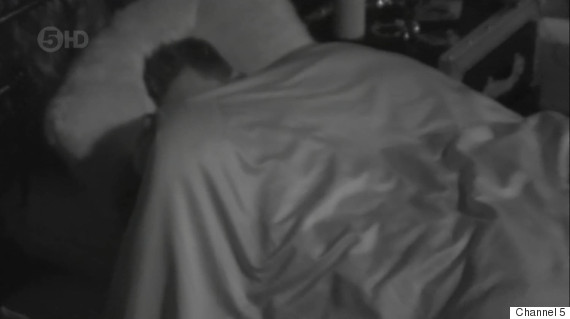 Stephanie and Jeremy earlier this week
When Stephanie first entered the house, Sam supported her very vocally on Twitter, but that all changed when other housemates began noticing that she was flirting with Jeremy.
Sam eventually took to social media to reveal he would no longer be supporting Stephanie, later clarifying that while he had not officially ended things with the former 'Hollyoaks' actress, he'd need to see her face to face before deciding what to do about their relationship.
'CBB' continues on Saturday night, at the later time of 10.30pm on Channel 5.
LIKE US ON FACEBOOK | FOLLOW US ON TWITTER