In Sunday night's show, Stephanie was separated from the rest of the housemates by Big Brother, after getting involved in a massive row with The GC, where she branded the former 'TOWIE' star "talentless", a "diva" and a "monster".
Fuming alone in the diary room, Stephanie ranted: "If you let me back in that house I'm gonna end up doing something I regret. Either if that's punching Gemma Collins in the face which she deserves…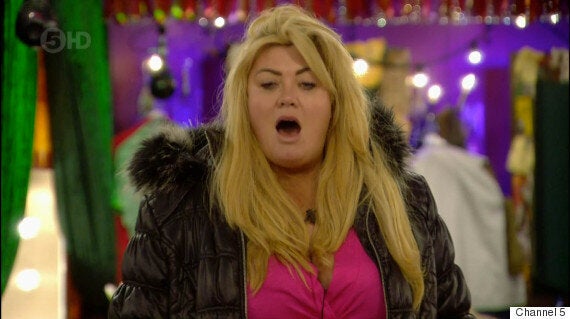 Gemma told Stephanie exactly what she thought of her during their row
"She's a fucking diva.... big lion-headed c**t who's an absolute knob and people that do like her need to give their head a wobble because she's disgusting."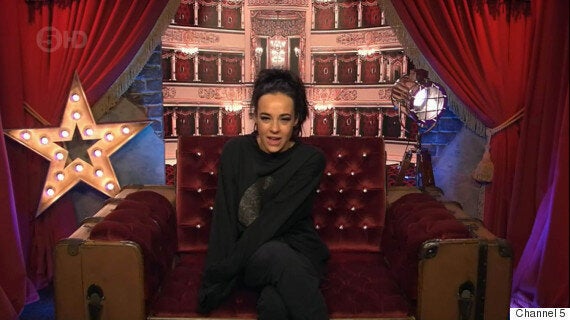 Stephanie ended up spending the night alone, in a separate bedroom from the rest of the housemates, where she was seen screaming at producers to let her out, and has since been given a telling off for her rant.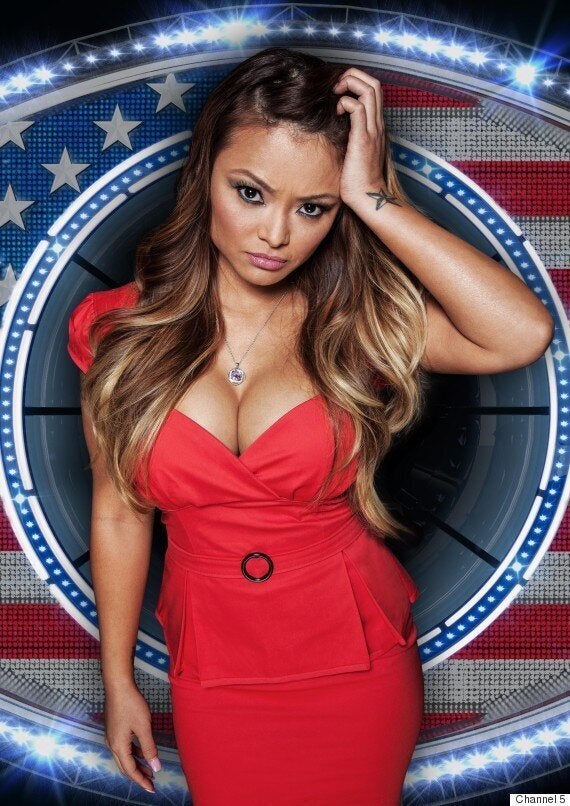 Reality TV Stars Who Were Shown The Door