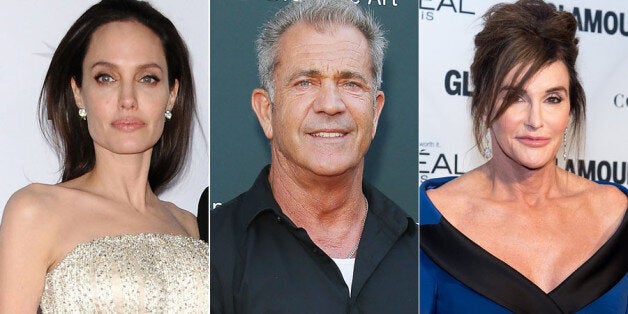 If you thought keeping track of your family's birthdays, anniversaries and other big events was hard, then spare a thought for these celebrities.
It's clear that when it comes to raising a family, a lot of residents of Celebville believe that bigger really is better, with a whole host boasting broods in the high numbers.
While some stars are keen to share the love by introducing as many children to their families as possible, such as the UK's own Katie Price and Kerry Katona, others have taken the adoption route, giving children from different backgrounds a second chance by welcoming them into their family.
And if you think the stars with five or six children have a lot to juggle, wait till you see the host of stars who are now into the double-digits, some of whom are still showing no signs of stopping…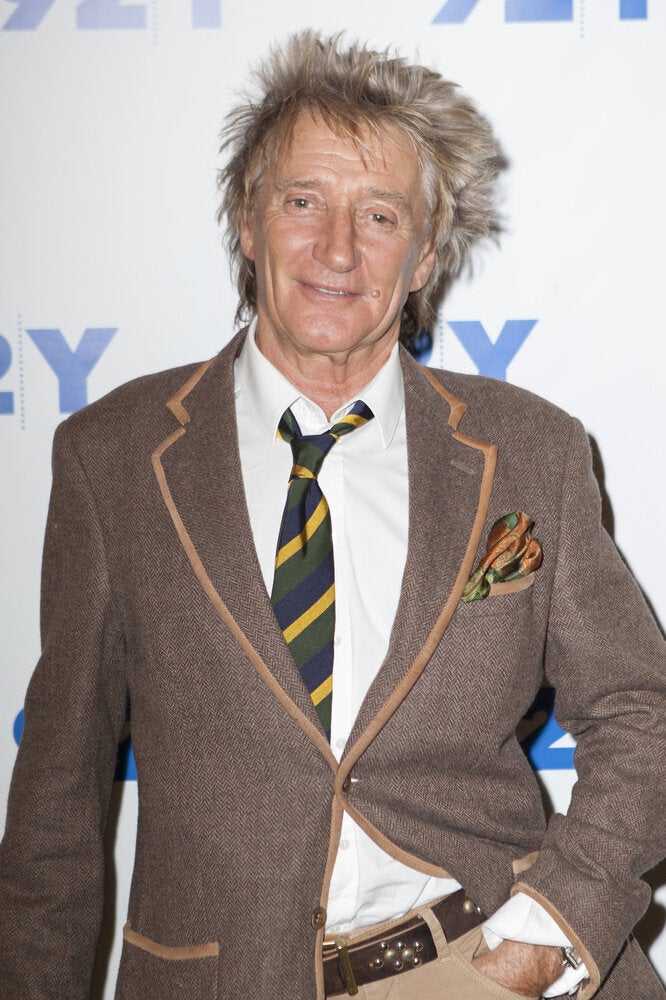 Celebrity Parents With The Most Children