Dr Mark Taubert, who works at the Velindre NHS Trust in Cardiff, tells the story of a conversation he had with a woman with advanced cancer who has a year or so to live.
He wrote: "We discussed your death and your music, and it got us talking about numerous weighty subjects, that are not always straightforward to discuss with someone facing their own demise.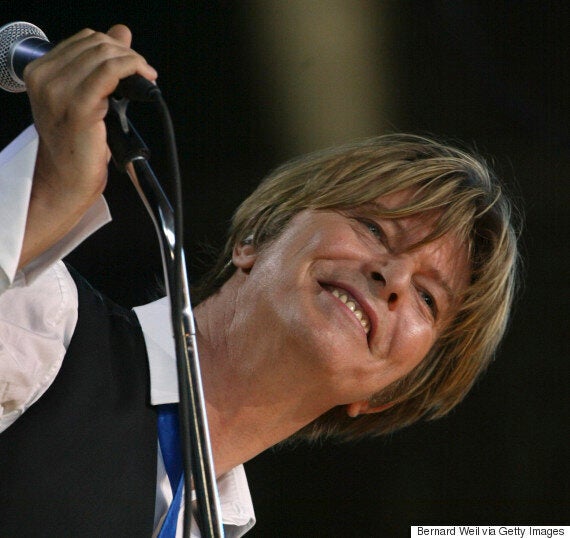 Bowie passed away aged 69
"In fact, your story became a way for us to communicate very openly about death, something many doctors and nurses struggle to introduce as a topic of conversation."
Bowie passed away last Monday after an 18-month battle with liver cancer. He had not made his illness public knowledge but wrote a final album, Blackstar, which was released on his 69th birthday two days before his death.
Dr Taubert - obviously a huge Bowie fan - then lists all the other Bowie-related things he's grateful for such as his famous Berlin gig and waving to one of his friends from the stage.
He ends the letter: "We both wondered who may have been around you when you took your last breath and whether anyone was holding your hand.
"I believe this was an aspect of the vision she had of her own dying moments that was of utmost importance to her, and you gave her a way of expressing this most personal longing to me, a relative stranger.
Bowie had a posthumous return to the UK pop charts last weekend with 'Blackstar' debuting at Number 1.
The album is one of 10 David Bowie albums to have made it into the UK Top 40, and two separate hits collections occupying the number 5 and number 11 positions.