Jada Pinkett Smith posted a Facebook video message on Monday explaining why the actress will boycott this year's Oscar ceremony after the Academy of Motion Picture Arts and Sciences for the second year running nominated only white performers in the main acting categories.
On the US public holiday for Martin Luther King Jr., the star asked: "Have we now come to a new time and place where we recognise that we can no longer beg for the love, acknowledgment or respect of any group; that maybe it's time that we recognise that if we love and respect and acknowledge ourselves in a way that we are asking others to do, that that is the place of true power? I'm simply asking the question."
Academy President Cheryl Boone Isaacs, who is African-American, responded to the criticism over the weekend, telling a local TV station: "We are being louder and louder and we are going to continue this conversation and we're going to do more than just talk."
Pinkett Smith, wife to actor Will Smith, who was nominated for a Golden Globe but not an Oscar this year, noted: "Maybe it is time that we pull back our resources and we put them back into our communities, into our programs, and we make programs for ourselves that acknowledge us in ways that we see fit, that are just as good as the so-called 'mainstream' ones. I don't know."
"Here's what I do know," she added. "Begging for acknowledgement, or even asking, diminishes dignity, and diminishes power, and we are a dignified people, and we are powerful, and let's not forget it."
The actress had mooted a possible boycott over the weekend. On Monday, Pinkett Smith confirmed she would not attend this year's event. "Hey Chris," she said, addressing the host Chris Rock, "I won't be at the Academy Awards, and I won't be watching. But I can't think of a better man to do the job at hand this year than you, my friend."
Honorary Academy Award winner Spike Lee said he will also boycott this year's Oscars for the same reason. On Saturday, Rock posted his own dissent on Twitter, calling the Oscars the White BET [Black Entertainment Television] Awards.
Will Smith, who was expected to receive an Academy nod for his works in the sports film 'Concussion,' has not said whether he will join his wife's protest.
This year's Oscars ceremony will take place on 28 February 2016 at the Dolby Theatre in Hollywood.
See the full list of nominations here.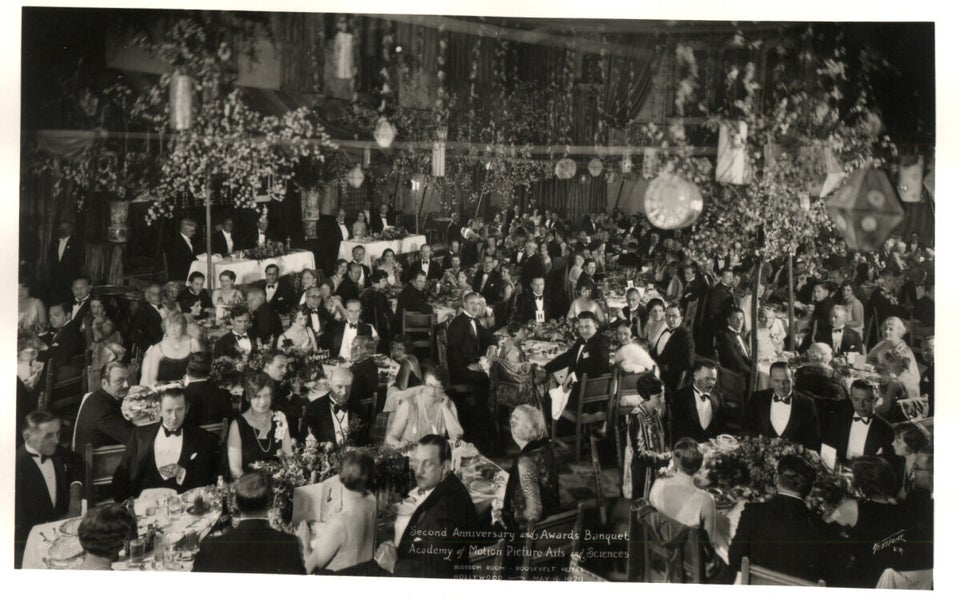 The Oscars: Photos Of Hollywood's Biggest Night Through The Years