Kim Kardashian has inadvertently outed herself as a Katie Price fan, after a tweet was unearthed from almost six years ago, showing her fangirling over the former glamour model.
Back in 2009, a starstruck Kim excitedly took to Twitter to share that she was on the same flight as The Pricey and her then-husband, Peter Andre.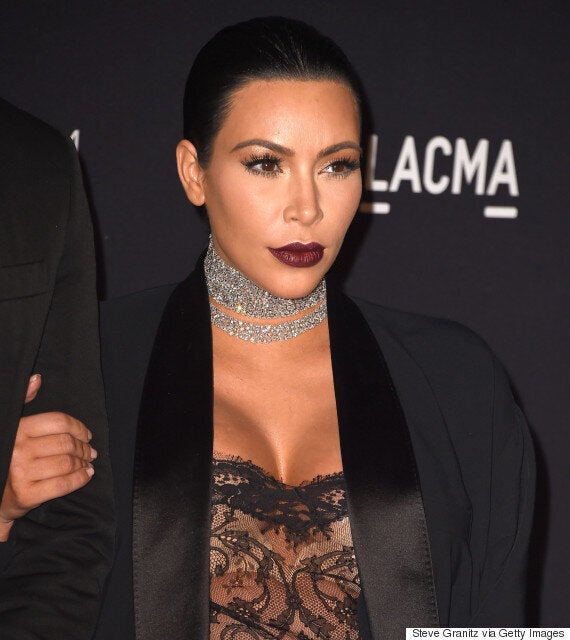 It took a full six years, but, for reasons we're still not quite sure we understand, the 'Celebrity Big Brother' champion finally responded to the tweet on Sunday.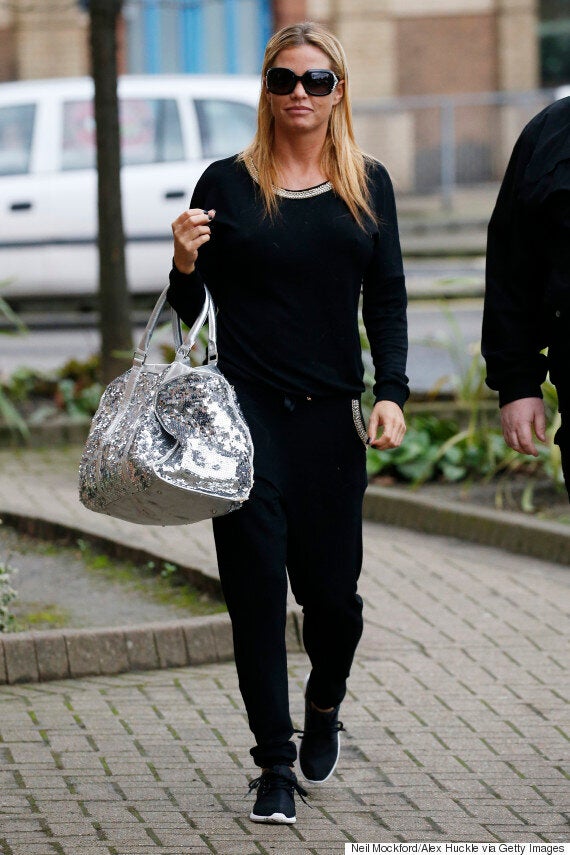 Thanking Kim for her "cute" message, Katie wrote:
Get ready, folks, we should only have to wait another six years until Kim replies. How different the world will be then.
Will The Pricey have won any more reality shows? Will Kim have finally broken the Internet? Will Rihanna have released 'Anti'? Check back in 2022, and we'll see.
Katie definitely had a busy weekend, and we don't just mean her Kardashian-infused stroll down memory lane.
She also celebrated her third wedding anniversary with husband Kieran Hayler, and also gave her fans a treat by putting one of her wedding gowns up for auction on eBay.
As if that wasn't enough, she also marked the anniversary by sharing a *ahem* totally tasteful montage of the couple's best memories, set to the *ahem* totally tasteful tones of her own cover of Vanessa Williams' 'Save The Best For Last'.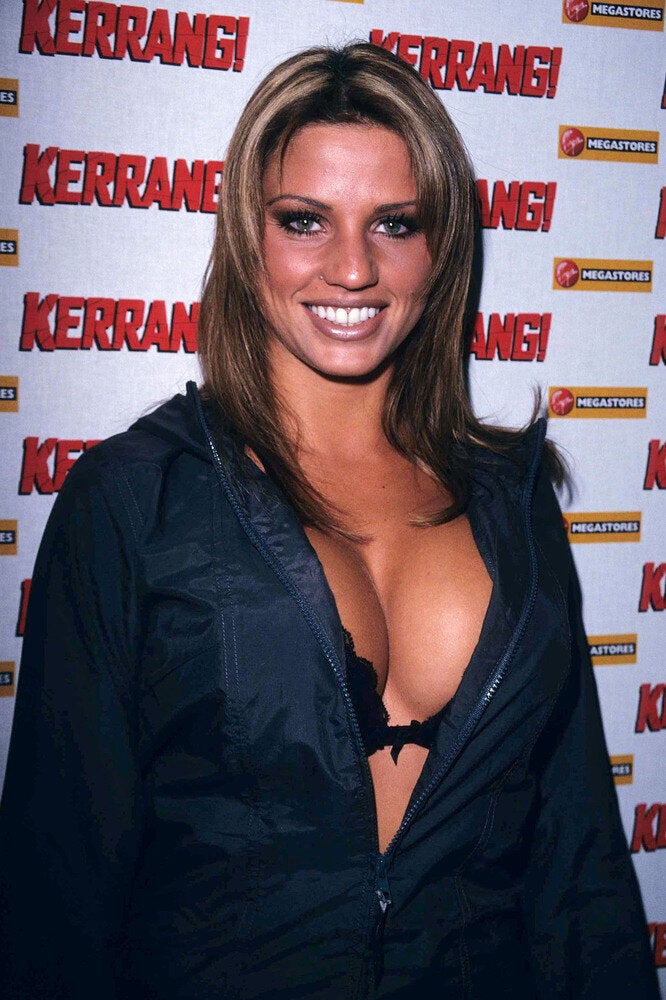 Katie Price... When She Was Still Jordan
Related