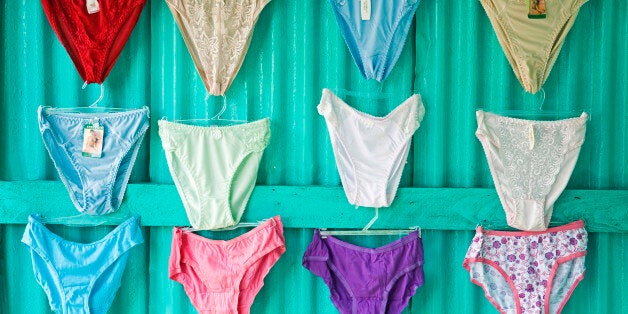 Immigration officials have been trying to expose couples they believe are entering sham marriages by asking bizarre questions about lingerie colour and bra sizes, it has been revealed
A review into the welfare of immigration by detainees commissioned by home secretary Theresa May found the number of people held should be reduced "boldly and without delay".
The author of the review Stephen Shaw, the former Prisons and Probation Ombudsman for England and Wales, found that a large number of detainees were being held on suspicion of being involved in sham marriages.
Having spoken to detainees he said: "The questions they said they had been asked by caseworkers to ascertain whether their marriage was a sham included their knowledge of their wife National Insurance number, the colour of her underwear, and her bra size.
Shaw added: "If this was indeed the case it was questionable whether such questions were either appropriate or reliable.
Alistair Carmichael, the Lib Dem home affairs spokesman and former Scottish secretary said: "The government must build on the work the Liberal Democrats did in Coalition to crack down on sham marriages, but if their idea of doing this is going around asking potential suspects if they know their wives bra size or what colour underwear she wears then I suspect that they'll end up catching very few people trying to play the system and just a lot of bewildered men who haven't the faintest."
He added: "I have been in a genuine marriage for over 28 years and would not know the answer to these questions!"