Mums and dads-to-be may soon be routinely purchasing life-size 3D printed models of their unborn babies, according to Channel Mum's predictions of the parenting trends set to take off in 2016.
The team behind the video parenting site explained the trend began in America with pregnant mums commissioning 3D models based on ultrasound scans to tell friends and family the child's sex at gender reveal parties.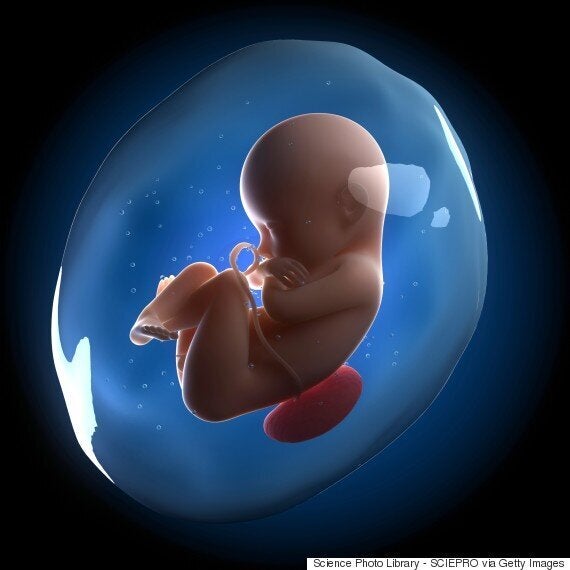 The next big thing? 3D-printed foetuses
The creations cost from £170 for a small head and shoulders cast, to almost £400 for a full eight-inch baby with skin tone matched to the parents'.
In a small-scale study of 1,000 parents, Channel Mum found 27% of parents said they would consider getting a 3D model made of their child.
Channel Mum founder Siobhan Freegard said: "Modern mums and dads want to enjoy every experience of pregnancy and parenting, but also have a solid way remember it that others can be part of too."
Other predicted trends in the Channel Mum New Parenting Trends Report, included "granny adoption" - literally adopting a granny - after an interest in the elderly was sparked by the Christmas 2015 John Lewis ad.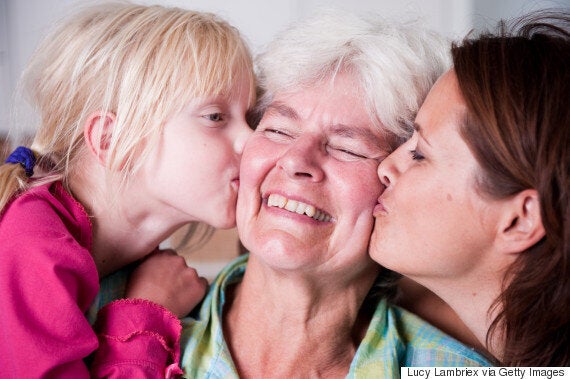 Channel Mum commented: "With many new mums admitting to feeling lonely and 95% of families saying they have less support than previous generations, adopting a granny is a 2016 trend set to bring the generations back together.
"The craze began in Japan but is spreading worldwide, with websites to link up lonely families."
The report also predicts a surge in sales of baby heartbeat kits - a gadget that records the sound of your unborn baby's heartbeat as a pregnancy keepsake.
Called the Angelsounds Doppler, the monitor gives parents the option to record the heartbeat onto CDs to keep the sounds forever.
The final three trends predicted were: Star Wars inspired baby names, breast-friend nursing (new mums breastfeeding each other's children) and dads filming labour videos, after Robbie Williams kicked off the craze.
Freegard added: "What we're seeing is parents connecting more than ever before with those around them.
"Our new trends show how you parent is no longer private but something to be shared with the whole world."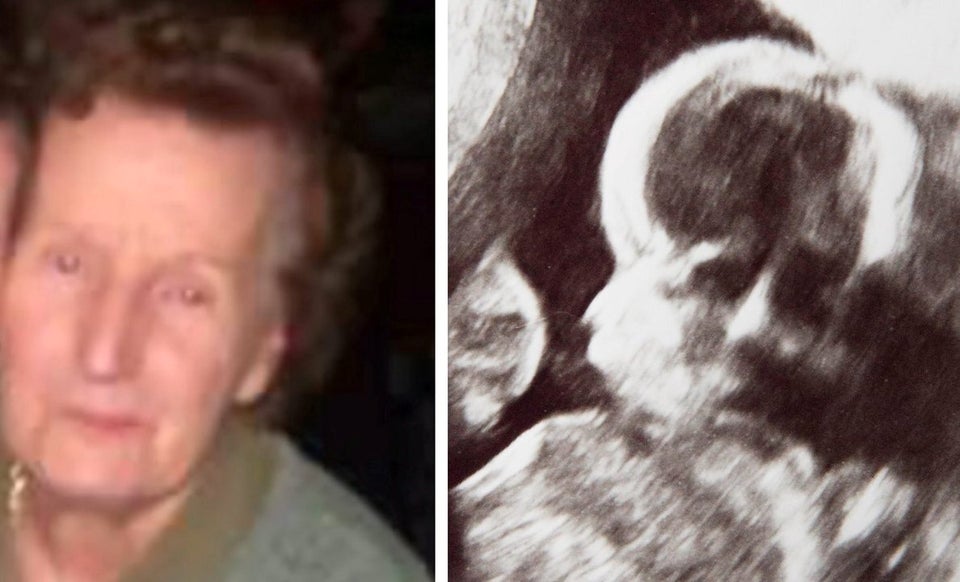 Mum-to-be sees late grandmother's face in her baby scan
Related