Fitness Instagram star Joe Wicks (a.k.a The Body Coach) has claimed his latest weight loss plan helped two women, who were struggling to conceive, fall pregnant.
Wicks, who is most known for his #LeanIn15 video meals on Instagram, said it was his 90-day, Shape, Shift and Sustain (SSS) programme focusing on fat loss that helped the women conceive.
"She did the plan and basically fell pregnant. She came over crying because she was so emotional and happy."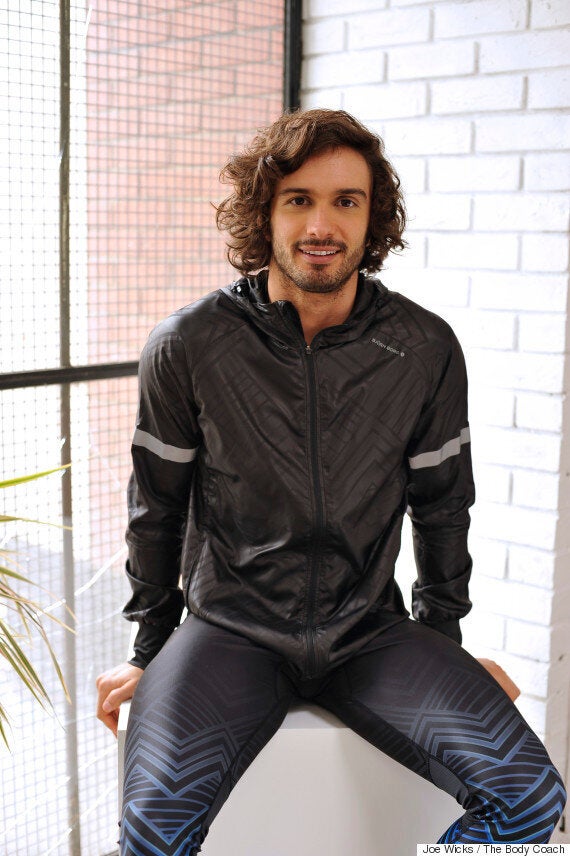 Joe Wicks was thrilled when two women told him the 90-day SSS plan helped them conceive
As part of the 90-day SSS programme Wicks provides people with nutrition plans tailored to them, as well as providing three training cycles they can do at home: a HIIT-based cardio, muscle building and resistance training.
The personal trainer said he felt "really emotional" when the mums-to-be shared the news.
While it is impossible to know if Wicks weight loss plan did play a part in helping the women to conceive, weight is a factor that is known to affect fertility.
The NHS states being underweight or overweight can lower your chances of conceiving.
The website states: "Too much or too little body fat can make your periods irregular or stop them completely, which can affect your ability to conceive.
"Your weight is healthy if your body mass index (BMI) is between 20 and 25. Women whose BMI is more than 30 or under 19 may have problems conceiving."
Sexual health charity FPA's chief executive, Natika H Halil agreed.
She told HuffPost UK Parents: "Your chances of becoming pregnant and having a healthy pregnancy and baby are better if you and your partner are as fit and healthy as possible.
"Having said that, weight is of course not the only factor in being able to conceive – it is normal for it to take longer for some women than others.
"In every 100 couples trying for a baby, around 80-90 will conceive within one year, around 75 within six months and around 30 within one month.
"Other factors can also impact on becoming pregnant, including smoking, which can reduce fertility, and alcohol, which can damage sperm production.
"If you are worried it is taking an unusually long time to become pregnant, it's a good idea to speak to your doctor. Many doctors prefer you to have been having sex without contraception for at least a year, two to three times a week, before referring you for fertility tests."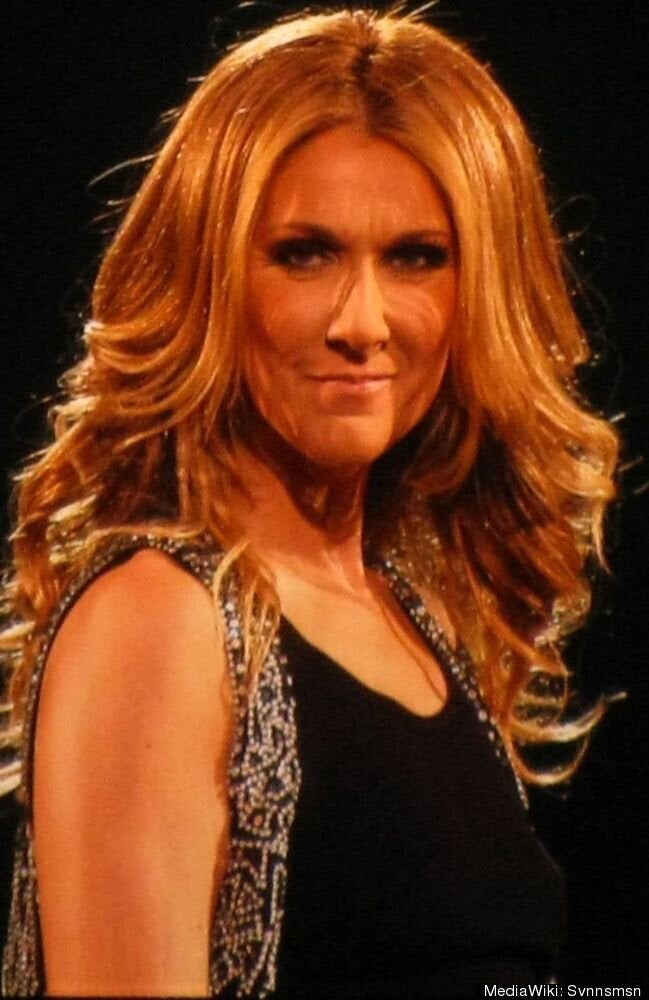 IVF: Celebrities Who Struggled To Conceive
Related