Special one-off screenings of David Bowie's 'Labyrinth' will be shown in an effort to raise funds for Cancer Research UK.
The 1980s classic cult film will be shown at selected ODEON cinemas, with all the money raised going to the fight against the disease, which claimed the 69-year-old's life on 11 January.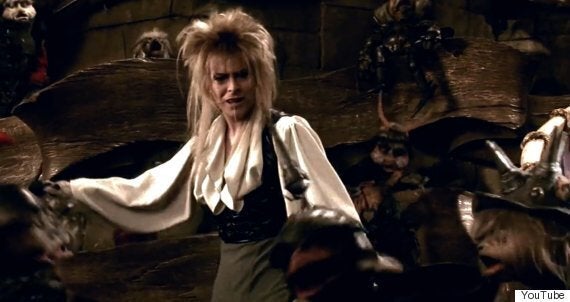 David Bowie's 'Labyrinth' was released in 1986
The cinema chain said it was keen to honour one of Britain's brightest stars. Andy Edge, Commercial Director, ODEON said: "David Bowie had a glittering career and gave us decades of entertainment.
"We are honoured to celebrate his work with these special charity screenings. We hope as many guests as possible will join us to enjoy Labyrinth and help raise money for a fantastic cause."
During a 40-year career, Bowie proved himself one of the most enduring, versatile, enigmatic and adventurous pioneers of popular culture.
He dabbled in glam rock, pop music, electronica and movie-making, and was just as celebrated for transforming his own style to coincide with his musical themes.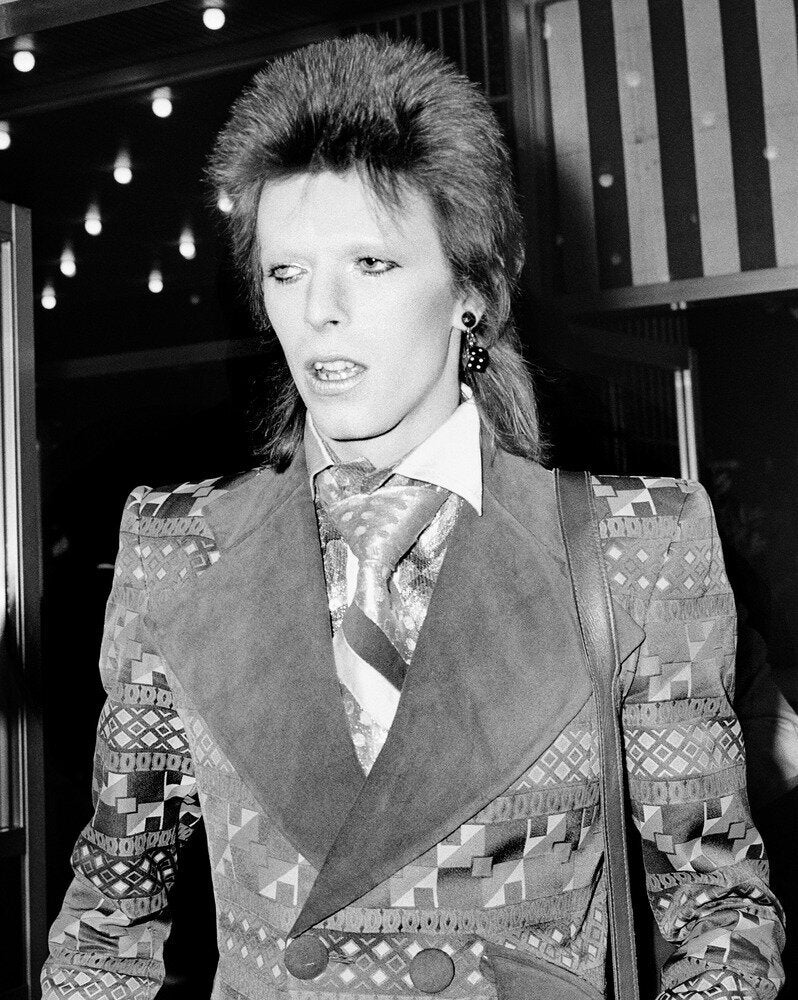 'Labyrinth' is a dark fantasy revolving around Sarah, a teenage girl who wishes out loud to an apparently fictional Goblin King that her baby brother Toby had never born.
But Bowie's Goblin King, Jareth, is real and when he follow's Sarah's wish, she is forced to make an arduous journey through the Labyrinth to save her brother from peril.
Read more and find show times here.