Phil Mitchell has been on a downward spiral since his devastating health diagnosis, and things are set to get even worse for the 'EastEnders' character, when he collapses at the Vic.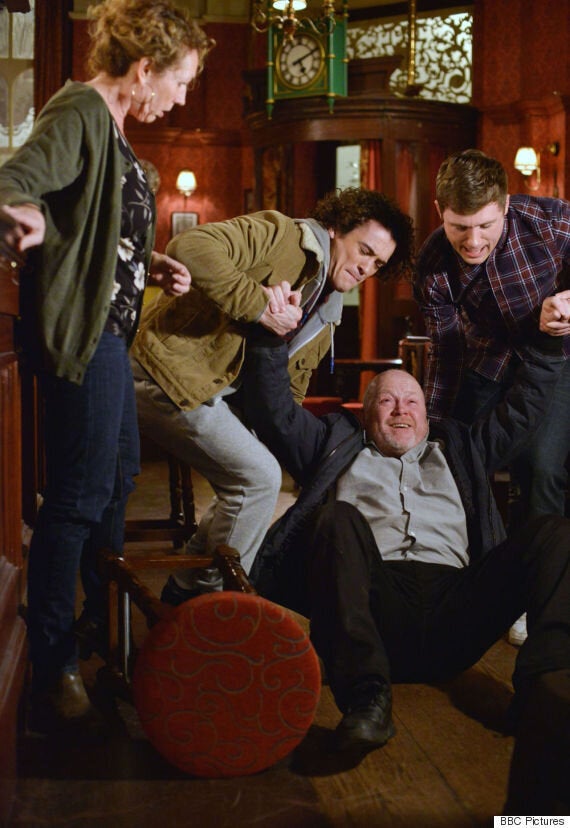 An inebriated Phil causes a scene
However, things are set to change later this month when he collapses at Billy and Honey's party, coughing up blood and resulting in a dash to the hospital.
With Phil receiving urgent care, Sharon and the rest of the Mitchell clan speak to doctors, who reveal the truth about Phil's prognosis.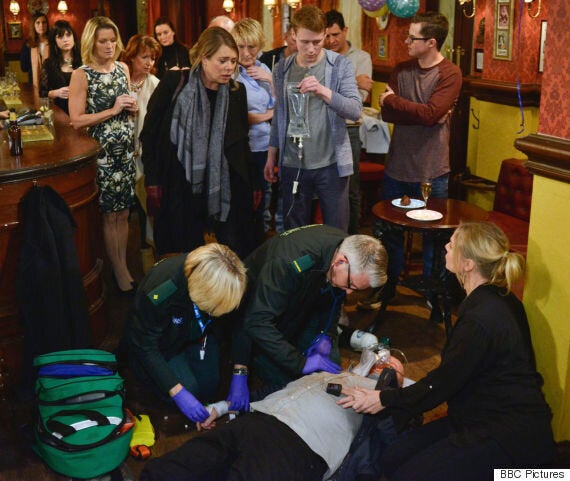 The Mitchells are stunned by Phil's collapse
Will this be the wake-up call that he needs?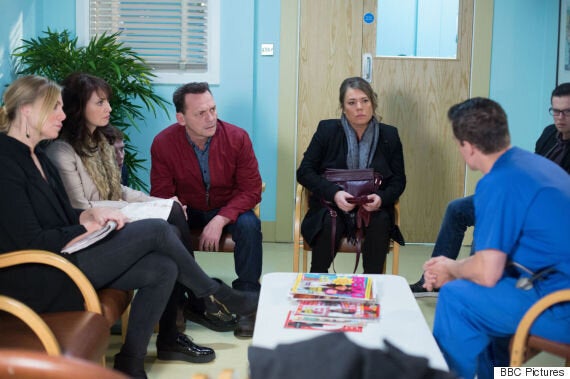 Medical professionals explain the situation
These 'EastEnders' scenes air on Friday 28 January.