Phil Mitchell is set to face some devastating health news in 'EastEnders', when he's diagnosed with Cirrhosis of the liver.
The Walford veteran, played by Steve McFadden, has started drinking again in recent months, and he will now find out about the damage he's done to his body.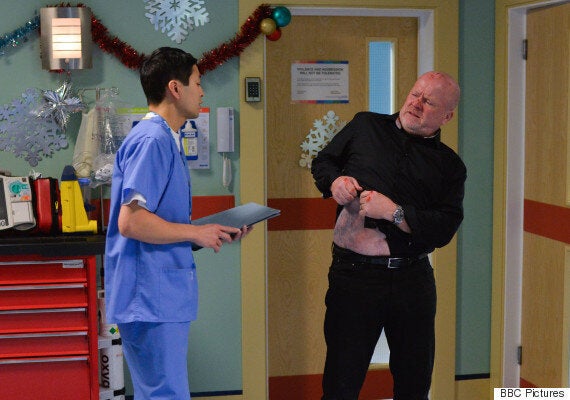 Will the diagnosis force Phil to reconsider his drinking?
As with other storylines, such as Shabnam Masood's stillbirth and Stacey Branning's postpartum psychosis, the 'EastEnders' team have worked with a charity to ensure the episodes portray the drama sensitively and accurately.
Andrew Langford is the chief executive of British Liver Trust, who have partnered with the writers on this occasion.
He states: "Unfortunately Phil's alcohol related health problems are not unique or that unusual. Currently in the UK we have an epidemic of liver disease and still the main cause of death from liver disease is alcohol related.
"It is the third leading cause of premature death in the UK – but is misunderstood and rarely considered in the way of other serious health conditions so it's really important that 'EastEnders' have chosen to tackle this serious problem."
Catch up on all the latest 'EastEnders' news and spoilers here.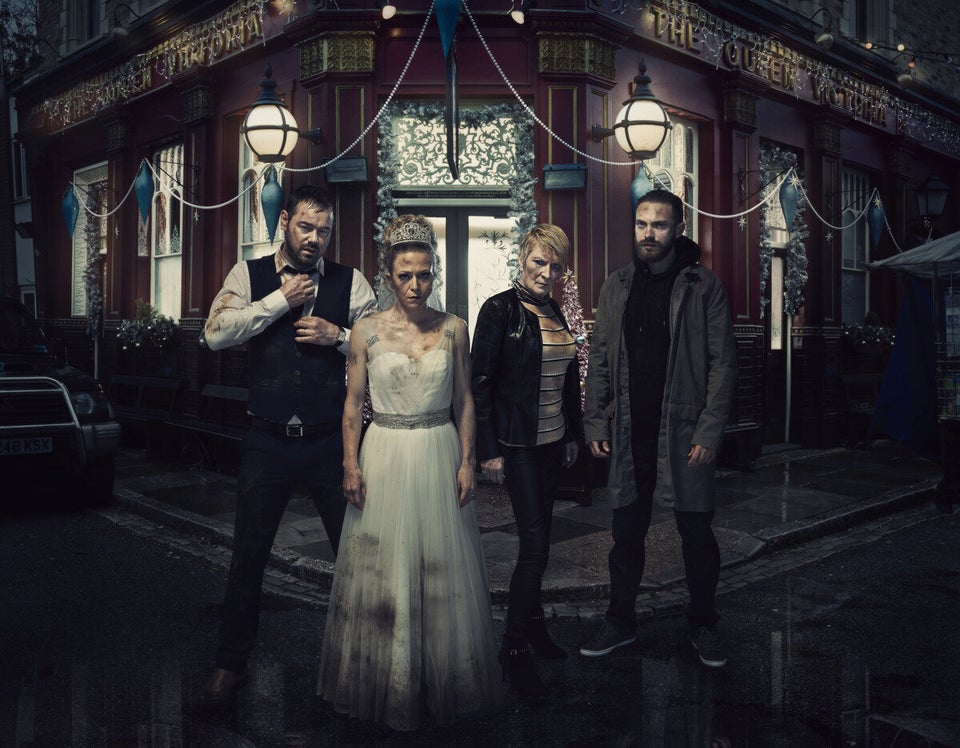 'EastEnders' Christmas 2015