Ever loved snacks so much you wished you could actually be one?
Makeup artist Tim O (aka @skelotim) is serving up some serious beauty goals, by matching his look to his favourite tasty treats.
Apparently Tim loves finding inspiration in his favourite bags of crips, as "the colors always look bomb" - and we have to agree.
"Judge a fat bitch if you want, but this is where I get my inspirations lmao... and you know I ate that whole damn bag while doing my make up!," he added.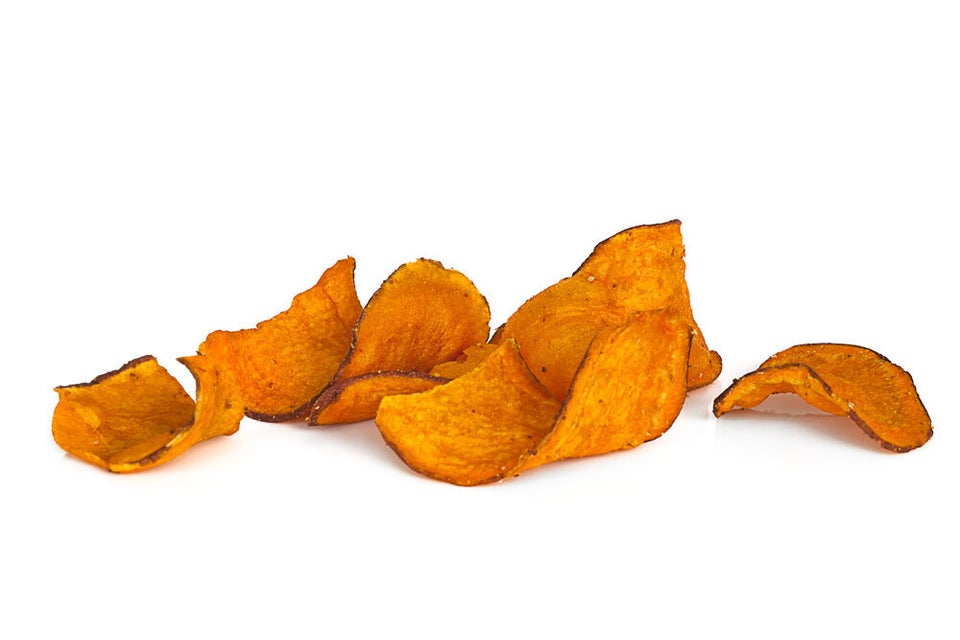 Best Snacks For Bedtime