Temporary waiting staff in the Houses of Parliament are missing out on tips paid to them by politicians on debit and credit cards.
Workers in Parliament's four full-service dining rooms have not been receiving gratuity payments made on cards after Labour's Catherine West found that tips were only given to full-time staff.
As many of those waiting in Parliament are on temporary agency contracts, dozens of workers are going without extra cash.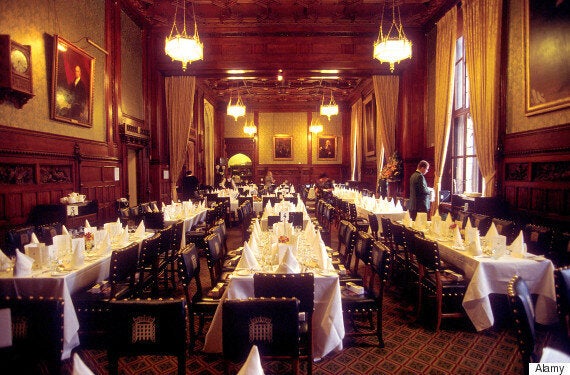 Four dining rooms at Parliament employee temporary staff
The Hornsey and Wood Green MP told the Evening Standard: "It's only fair that people in front line jobs like waiting on tables in restaurants receive tips.
"I was surprised to learn that this is not always the case in the House of Commons restaurants."
Some 13,000 people have passes granting them access to the parliamentary estate and there are around 12 eating and drinking establishments across both houses.
A spokesperson for the Houses of Parliament told HuffPost UK in statement that "current payroll administrative arrangements" make it difficult to pay tips made by card to non-permanent staff employed by agencies.
They continued: "The House of Commons Catering Department will be looking at the existing system as part of their business plan for the year to see if improvements can be made."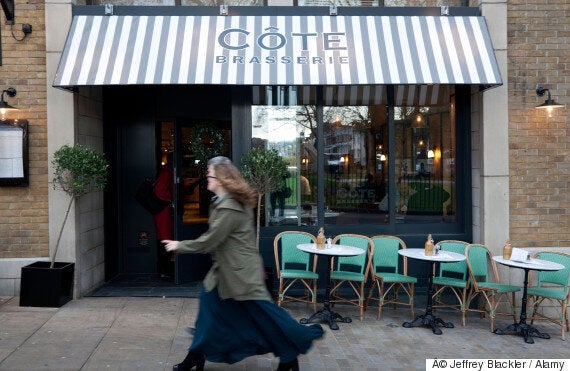 Côte had its tipping policy exposed by the Evening Standard
It comes as the government continues to investigate claims made around the practice of tipping in the service industry following high-profile exposures of underhanded tactics at some of Britain's biggest restaurant chains.
A spokesman for the Department for Business, Innovation and Skills said: "The Government is committed to delivering fairness for everyone – including waiting staff who work hard for their tips.
"Last year we ran a call for evidence on tipping practices, which received more than 200 responses. We are currently analysing the results of this and will respond in due course."