British retailers are charging women more money than men for products that are "practically identical", a new report claims.
The investigation conducted by The Times found that high street retailers including Tesco, Boots, Argos and Amazon appear to increase the cost of products when they are marketed at women, rather than men.
Commenting on the findings, Sam Smethers, of women's rights group the Fawcett Society, told the paper: "This investigation is really quite shocking.
"What we are seeing is a sexist surcharge. We need more gender-neutral options and an end to these rip-off practices."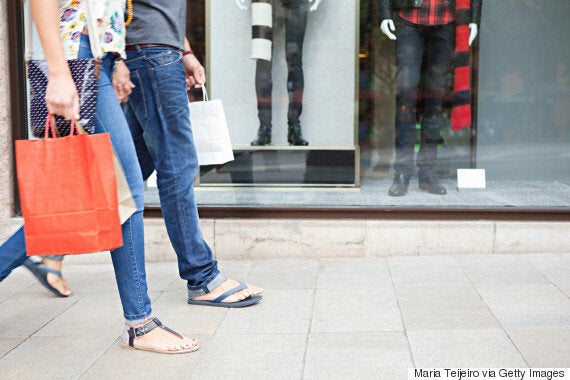 Hundreds of products were analysed to find equivalent items marketed at men and women for the investigation. The researchers found that products marketed at women were 37% pricier on average than those aimed at men.
At Tesco, the price of razors was found to be double depending on whether the product was aimed at men or women.
The supermarket reportedly sells five own-brand "female twin-blade disposable razors" for £1. An almost identical product, blue in colour and marketed for men, contains 10 razors for the same price.
In a statement given to HuffPost UK Lifestyle a Tesco spokesperson said: "We work hard to offer customers clear, fair and transparent pricing.
"A number of products for females have additional design and performance features which can add to the retail price. We continually review our pricing strategy, so that none of our customers lose out when shopping at Tesco."
Beauty retailer Boots was also found to raise the price of products when they have been created with women in mind.
The store reportedly sells a 100ml bottle of Chanel's Allure deodorant for women at £30. The same deodorant in its men's edition costs £24.
A spokesperson from Boots told us: "At Boots UK, we are committed to offering our customers great value and quality.
"To help us achieve this all of our products are priced individually based on a range of factors including formulation, ingredients, and market comparison.
"In addition we provide a wide range of product promotions, and offers linked to our Boots Advantage Card, to give our customers greater flexibility and choice."
Commenting on the findings, Maria Miller, who leads the women and equalities committee, told The Times: "It is unacceptable that women face higher costs for the same products just because they are targeted at women.
"Retailers have got to explain why they do this. At a time when we should be moving towards a more de-gendered society, retailers are out of step with public opinion."
Unfortunately it isn't just products aimed at adults that appear to favour men when it comes to price.
According to The Times, Amazon sells a Playmobil pirates ship for £12.59. The equivalent "fairy queen" ship costs £14.99.
The report also accuses Argos of selling "identical children's scooters" that are £5 more expensive in pink than in blue.
However, in a statement given to HuffPost UK Lifestyle, Argos said it "doesn't differentially price products which can be purchased by male or female customers".
The spokesperson added: "In this particular case, both products (Razor S Scooter Blue 147/0646 and Razor S Scooter Pink 152/8608) were on promotion at the same price before Christmas and in error one of the items was put back to the previous higher price point. This has now been rectified."
The Huffington Post UK has also contacted Amazon UK for comment, but has yet to hear back at the time of publication.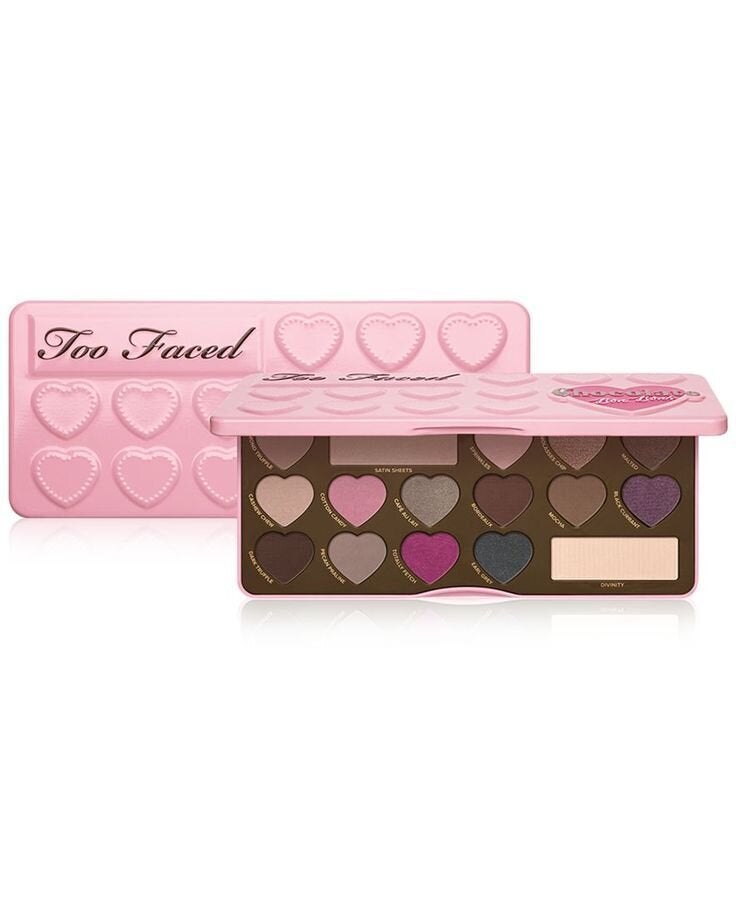 2016 UK Beauty Launches (list)