With her sparkling jewels, red carpet-ready gowns and unmistakable accent, Zsa Zsa was one of Hollywood's vintage stars, but her health had deteriorated in recent years, following a car crash in 2002 that left her partially paralysed, and strokes in 2005 and 2007. Recent health scares had included the loss of her right leg in 2011.
A former beauty queen who was crowned Miss Hungary in 1936, Zsa Zsa Gabor moved to the United States in 1941. She made her name as an actress and socialite in Hollywood, as much for her singular style and dizzying romantic history as for her relatively short-lived screen career.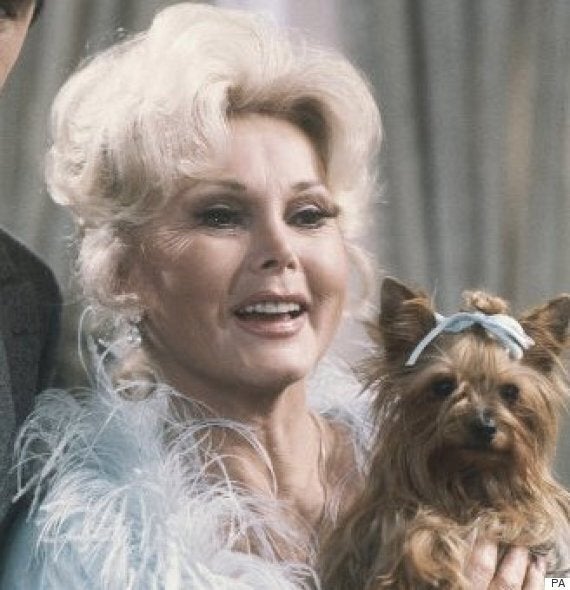 The one and only Zsa Zsa Gabor
She was a distinctive presence in films including 'Lovely to Look At', 'We're Not Married!' and the original 'Moulin Rouge'. Later TV appearances included 'The Love Boat' and 'Hart to Hart', but she became such a distinctive personality that often a cameo role was enough for her on screen.
Off screen, it was Zsa Zsa's dramatic personal life that really caught the headlines. First, she burst onto the Hollywood social scene with her glamorous sister Eva in tow, and then she was married an optimistic nine times, her various husbands including hotelier Conrad Hilton and actor George Sanders. She famously explained "I never hated a man enough to give his diamonds back."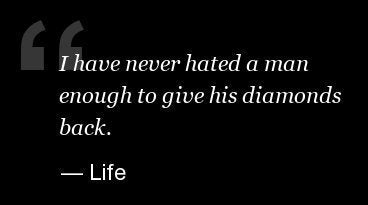 Zsa Zsa Gabor Quotes
Her final husband was Frederic Prince von Anhalt, who was at her side for the last 30 years of her life - through some legal difficulties, including the notorious incident when she was accused of slapping the face of a Beverly Hills police officer who'd stopped her for a traffic violation, and her long running feud with German actress Elke Sommer.
She will be remembered as a woman who out-grew her screen career but remained larger than life, often poking fun at her own romantic chaos in the process. Writer Gerold Frank, who helped Zsa Zsa pen her memoir, once mused, "She's a woman from the court of Louis XV who has somehow managed to live in the 20th century."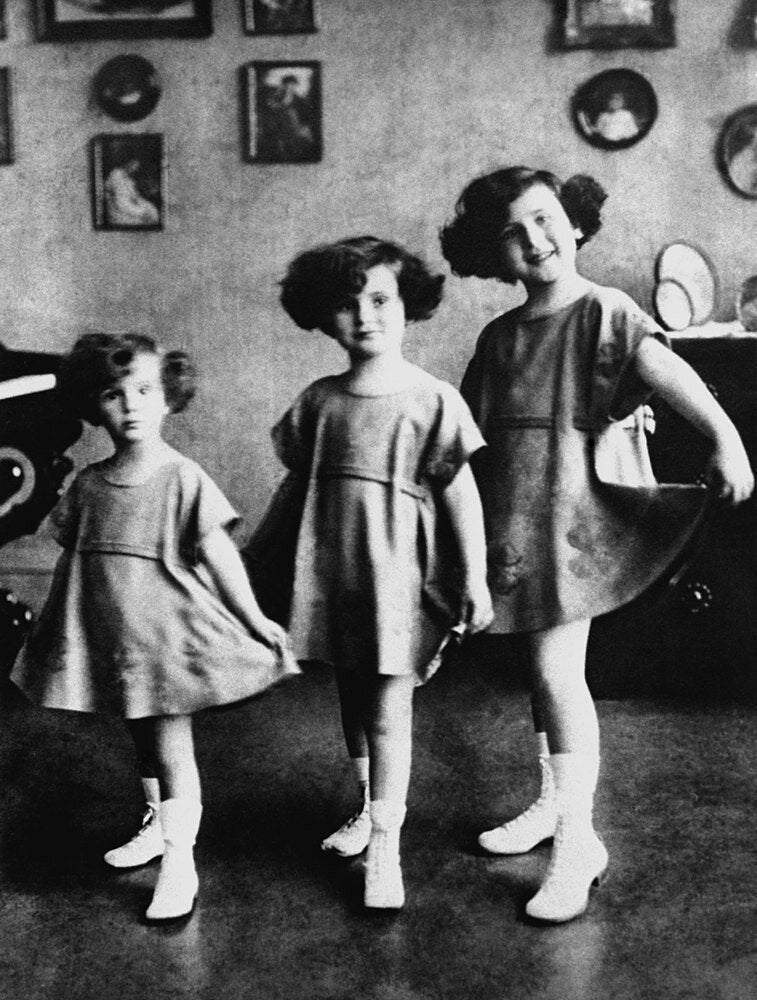 Zsa Zsa Gabors Style Evolution
Popular in the Community