Asked for details of their "I'm an alcoholic moment," drinkers have bravely spoken of their experiences handling their addictions and how it affected their health.
Some admit to having been sober for little more than a month, while others remain guarded about their current struggles with alcohol.
According to Alcohol Concern, more than 9 million people in England drink more than the recommended daily limits.
It also found there were there were 6,490 alcohol-related deaths in 2012, a 19% increase compared to 2001.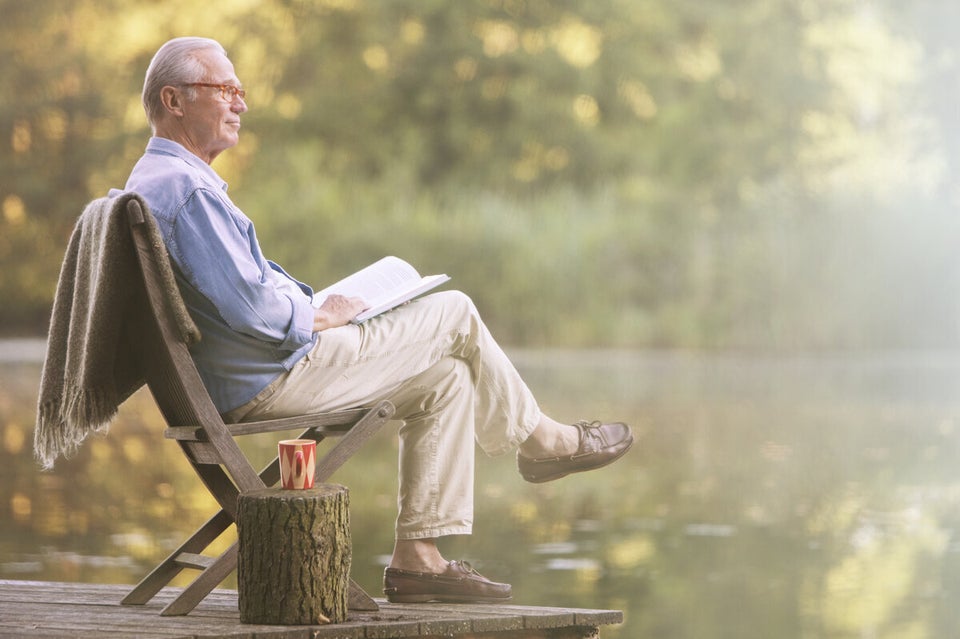 9 Confusing Health Messages Around Alcohol