The Irish male model said the 'L' word to his fellow contestant, as their reality TV showmance romance continues to blossom, in spite of Stephanie having a boyfriend in the outside world.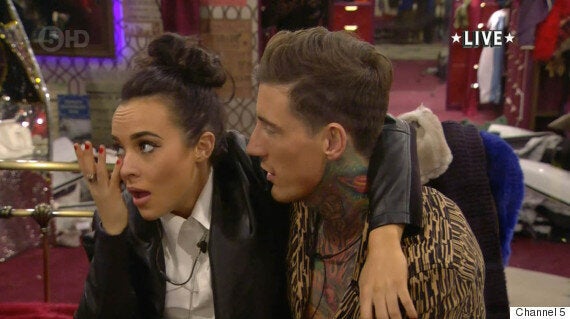 Jeremy McConnell Cooke confessed his love to Stephanie Davis
Addressing the cameras as he sat on a bed alongside Stephanie, he said; "I fancy you, I fancy her and what? What you going to do about it?
"You put us in this shit house and I find someone attractive. Yeah, I've fallen in love with her."
Turning back to Stephanie, he further explained how he had fallen for her.
"You fall in love in a certain, weird place and you have a connection with people, it's good. It makes you stronger. It's something that we're not going to do ever again," Jeremy said.
"We'll look back on this and say, 'yeah, we fell in love on TV'. That's what happened with me any way. It's just another chapter in my life, innit?"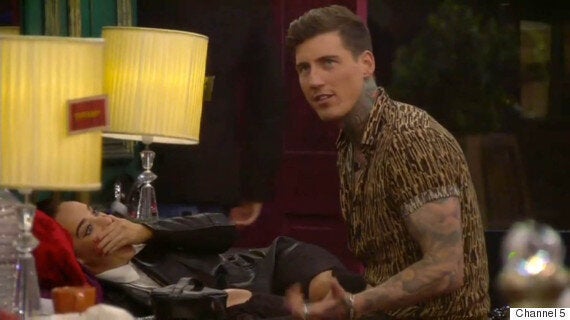 Stephanie has a boyfriend on the outside world
He continued: "It's true though. I don't care what people think. You know when you look at someone, your eyes don't lie. I look at you and I want to look at you more. I'm like a ten-year-old kid looking at you now. Now that's not normal. I'm 25 years old, do you know what I mean?
"There's something in you just like... I don't know. And it's not horny, it's not like that. It's literally just going on what your heart is talking to you, isn't it? I still gravitate towards you. The worst day was when I wasn't speaking to you."
Stephanie appeared to be close to tears following Jeremy's admission, as she continued to wrestle with her feelings for him.
He tweeted last week: "I will no longer be supporting Stephanie Davis... Thanks for all your support and love you have given me!!"
'Celebrity Big Brother' continues tonight at 9pm on Channel 5.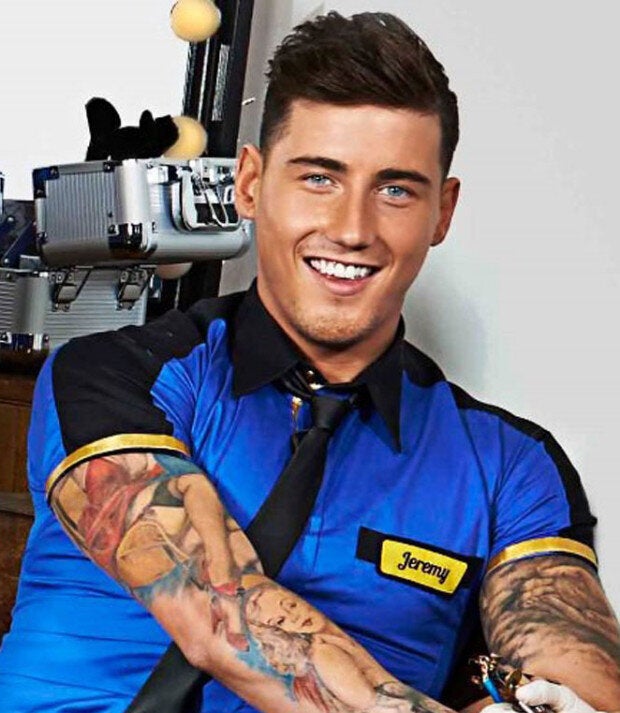 Jeremy McConnell Cooke: 9 Facts In 90 Seconds