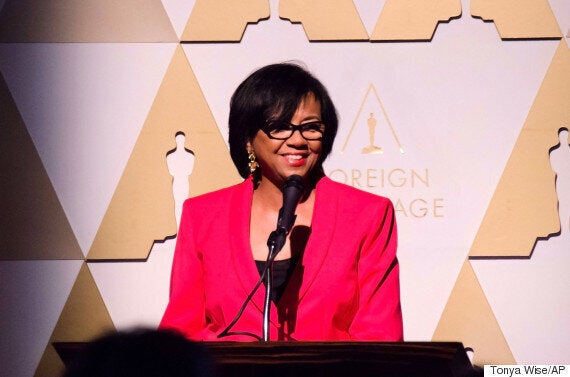 She said: "It's time for big changes. The Academy is taking dramatic steps to alter the makeup of our membership.
"In the coming days and weeks we will conduct a review of our membership recruitment in order to bring about much-needed diversity in our 2016 class and beyond.
"As many of you, we have implemented changes to diversify our membership in the latest four years. But the change is not coming as fast as we would like. We need to do more and better and more quickly."
The lack of racial diversity among this year's nominees has prompted several stars to call for a boycott of the awards, including directors Spike Lee and Michael Moore, and actress Jada Pinkett-Smith.
Spike Lee voiced his discontent with a lengthy Instagram post, which was accompanied by an image of Martin Luther King.
Explaining his absence, as well as his wife's, Tonya Lewis Lee, he wrote: "We cannot support it and mean no disrespect to my friends, host Chris Rock and producer Reggie Hudlin, president Isaacs and the Academy.
"But, how is it possible for the 2nd consecutive year all 20 contenders under the actor category are white?"
This year's Oscars, fronted by comedian Chris Rock, will take place on 28 February.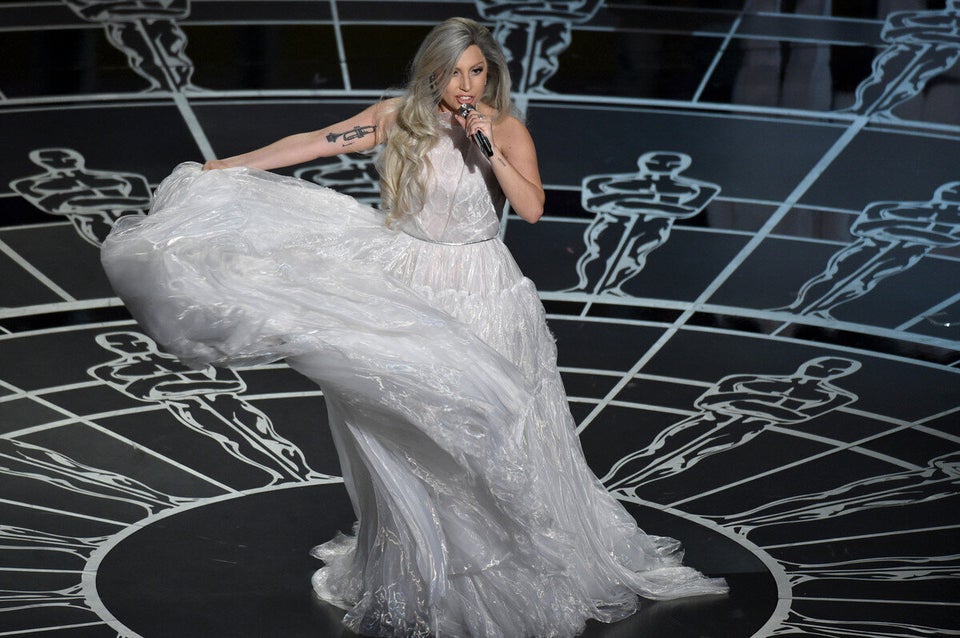 Oscars 2015: 87th Academy Awards
Popular in the Community