The 100 Years Of Beauty series shows no signs of slowing down, with hundreds of vloggers filming their own takes on the time-lapse videos.
One of the latest clips, filmed by YouTube star Kandee Johnson for Allure, showcases the most popular eye makeup trends from the past 100 years.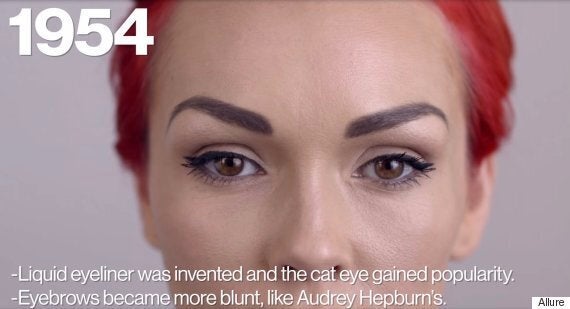 The makeup artist chronicles our obsession with the perfect eyebrow, from Greta Garbo's rounded brows in the 1920s, to the supermodel-inspired bushy brows of the '80s and pencil-thin shape in the '90s.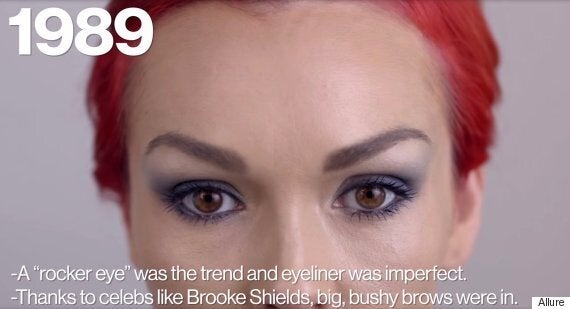 She also charts a range of liner and eyeshadow trends, from the 60s cat eye flicks to 70s disco colours.
Watch the video above to see just how much things have changed over the last century.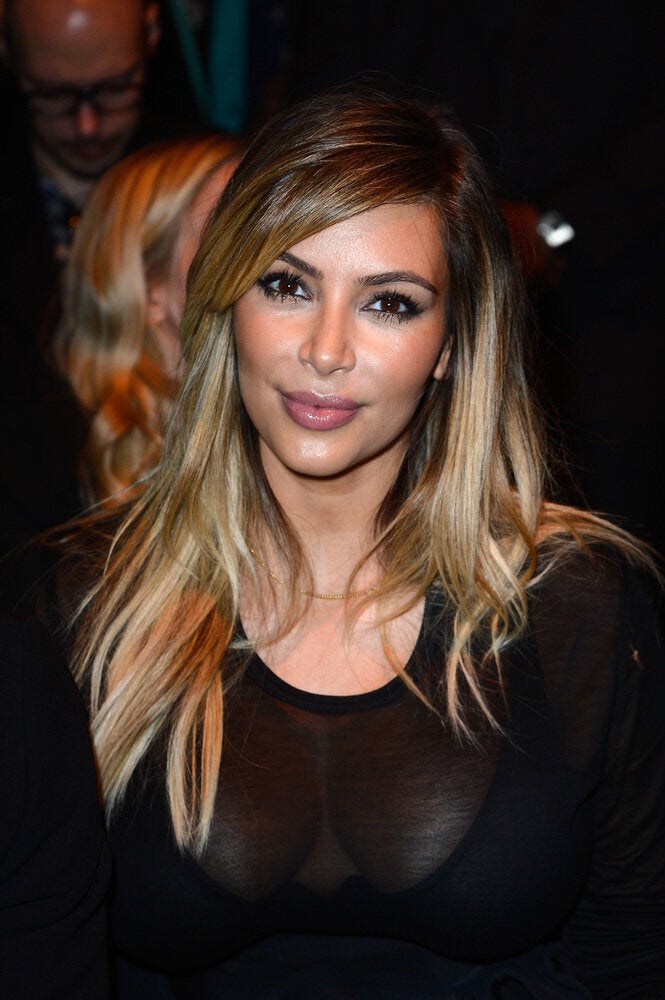 Celebrity Eyebrows