The former 'Hollyoaks' star has confessed her romantic feelings towards her housemate, and the pair have been flirting on the show, despite her being in a relationship with model Sam Reece in the outside world.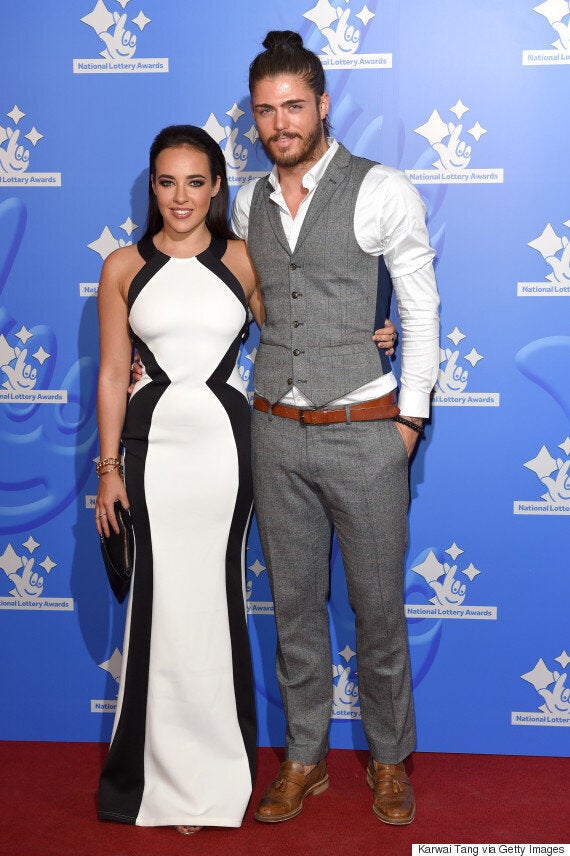 Stephanie Davis and boyfriend Sam Reece
Speaking on Nick Grimshaw's Radio 1 Breakfast Show, she said: "I can't confirm that that is true. I believe that is very untrue.
"[Stephanie and Jeremy have] both been housemates, and I think to put in someone's boyfriend that's been watching the whole carry-on... as much as it's kind of compulsory TV for people that are 'Big Brother' fans and love that kind of thing, it would also be slightly inappropriate.
"Even we have boundaries, believe it or not."​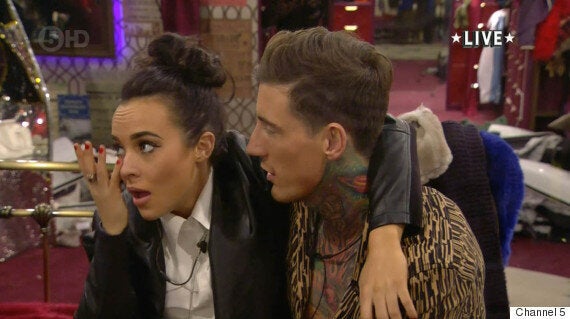 Jeremy McConnell Cooke confessed his love to Stephanie
However, it wouldn't be the first time that Big Brother has pulled such a stunt.
Long-term fans of the show will remember that producers brought in civilian housemate Noirin Kelly's boyfriend Isaac Stout, after she grew close to fellow contestant Siavash Sabbaghpour in 2009.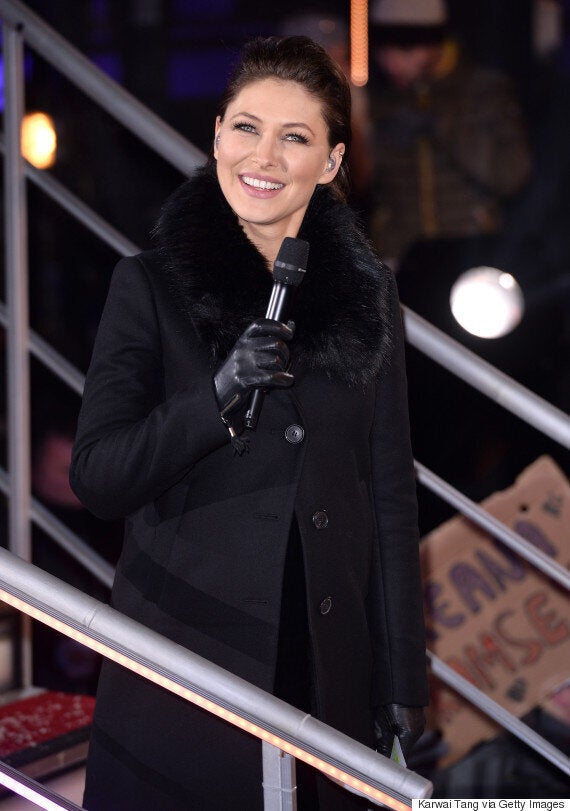 He tweeted last week: "I will no longer be supporting Stephanie Davis... Thanks for all your support and love you have given me!!"
'Celebrity Big Brother' continues tonight at 9pm on Channel 5.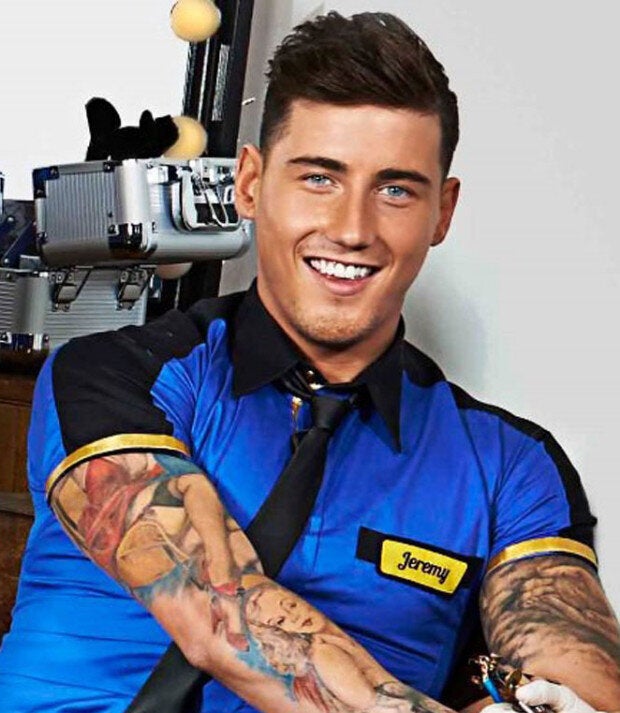 Jeremy McConnell Cooke: 9 Facts In 90 Seconds