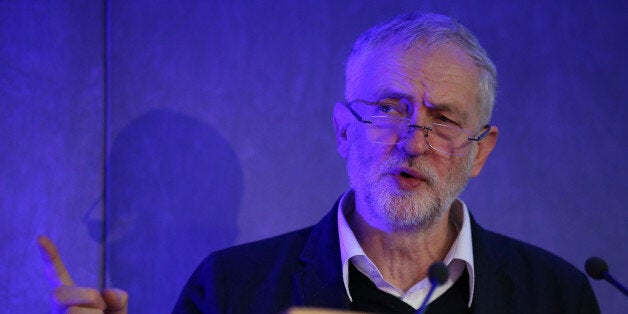 The reported resignation of one of Jeremy Corbyn's top aides has been branded a "disaster" for the Labour leader, amid reports of infighting at the top of the party.
On Thursday, The Times reported that Neale Coleman, Corbyn's head of rebuttal, quit his post following an argument with Seumas Milne, the party's director of strategy over how left-wing the party should be.
One Labour insider told the paper: "Seumas thinks he's head of strategy, head of communications, head of policy and chief of staff all in one."
A source told The Huffington Post UK: "This is a disaster for Jeremy Corbyn. Neale was the one who tried to make things work. But it's a powerful message to the mainstream of the party: Jeremy doesn't want to make things work.
"In losing Neale he has chosen a path of conflict with long-standing members of the party and an extreme left-wing approach. And that will ultimately lead to Jeremy's defeat. There's no excuses now: the mainstream need to wake up, smell the coffee and act."
Another party source told HuffPost UK: "If someone as talented, well respected, with a record of achievement in delivering something like the Olympics games and naturally of the left of the Labour Party, 'wasn't suited' to be the head of policy for Jeremy Corbyn then you have to ask frankly whether such a person exists."
However The Guardian reports Corbyn wants Coleman to remain in his team but possibly swapped into a new role.
There are also claims that shadow chancellor John McDonnell is moving to oust Simon Fletcher, Corbyn's chief of staff who ran his leadership campaign, too.
And there's talk that Milne wants to recruit Carmel Nolan, Corbyn's former media aide during the leadership campaign, but someone Fletcher allegedly thinks is "useless".