A newborn's first bath is definitely a camera-ready moment.
One dad managed to capture his daughter's adorable reaction straight after her first soak - and we predict he has a lot of bath time arguments ahead of him.
The dad posted the photo to Reddit and Imgur, and was met with comical comments about why he had done such a "terrible thing".
Luckily he wasn't the only one whose newborn hated their first bath.
"It's ok, this is how my son felt about his first bath, about eight years ago," wrote Imgur user GlitterKitty.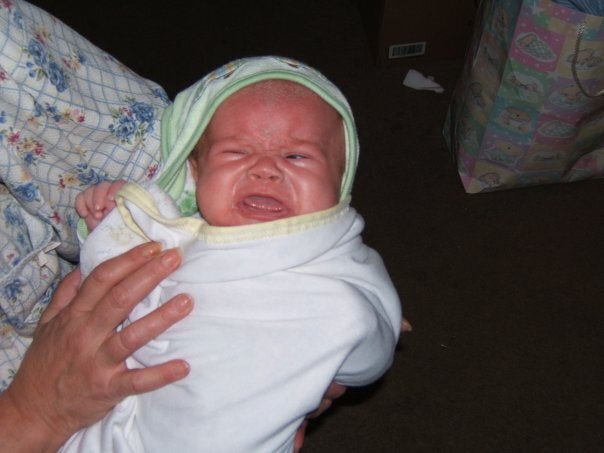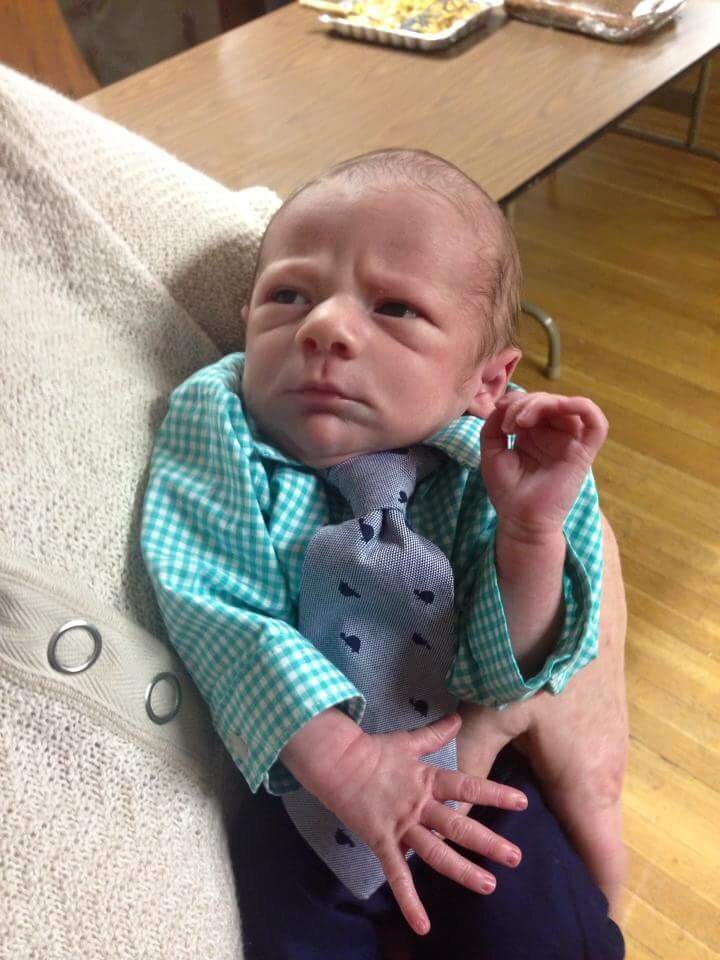 Babies That Look Like Old Men