However, their apparent romance has been blighted by the fact she has a boyfriend in the outside world, with Jeremy branding the former 'Hollyoaks' actress a "mind fuck" after losing his patience with her in Thursday's show.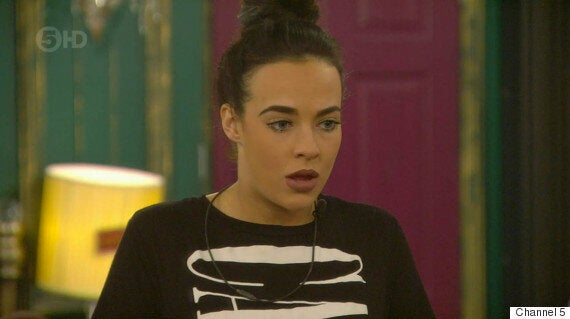 It all started when Gemma Collins told Stephanie how "gorgeous" she found her model boyfriend, Sam Reece, insisting: "I can see why you want to marry him."
Stephanie quickly agreed, responding that she planned to marry him, which irked Jeremy, given how close the pair have grown over the past few weeks.
In the diary room, she vented: "I've just realised everything, I've missed Sam so much that I've had to block him out completely. Maybe I've substituted Jez for Sam as I've missed the contact. I don't want to look like a tease, it's not like that."
Later that evening, an emotional Jeremy then also had some things to get off his chest, insisting he wouldn't be pursuing Stephanie any more.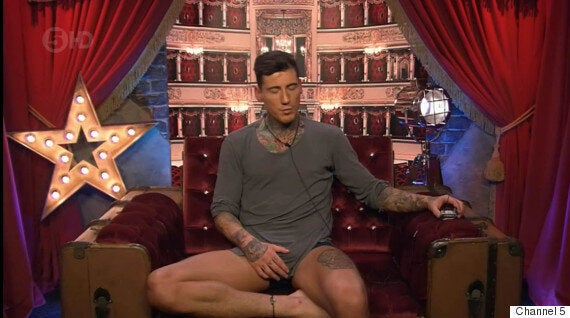 Jeremy McConnell Cooke speaks to Big Brother
In the diary room, he explained to Big Brother: "I am so over it and bored of it. I'm sure you've heard her say, 'what are we gonna do on the outside? Are you gonna wait?" What the fuck does that mean? If she didn't have any intentions with me and she has a boyfriend, would she say that? Because I wouldn't. It's too much!
"My head has melted. I don't want to speak to her. I just don't get it. She's the one who's not being honest and real."
When he left the diary room, an upset Stephanie was waiting for him outside, asking him for a hug, because it could be their last night in the house together.
Jeremy, though, just asked her to leave him alone, which clearly left her feeling upset.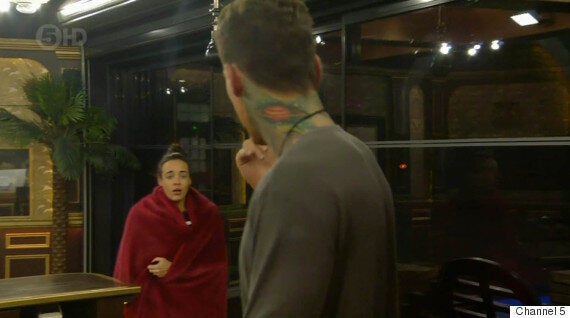 Jeremy asks Stephanie to leave him alone
Find out who goes in Friday's 'CBB' live eviction, kicking off at 9pm on Channel 5.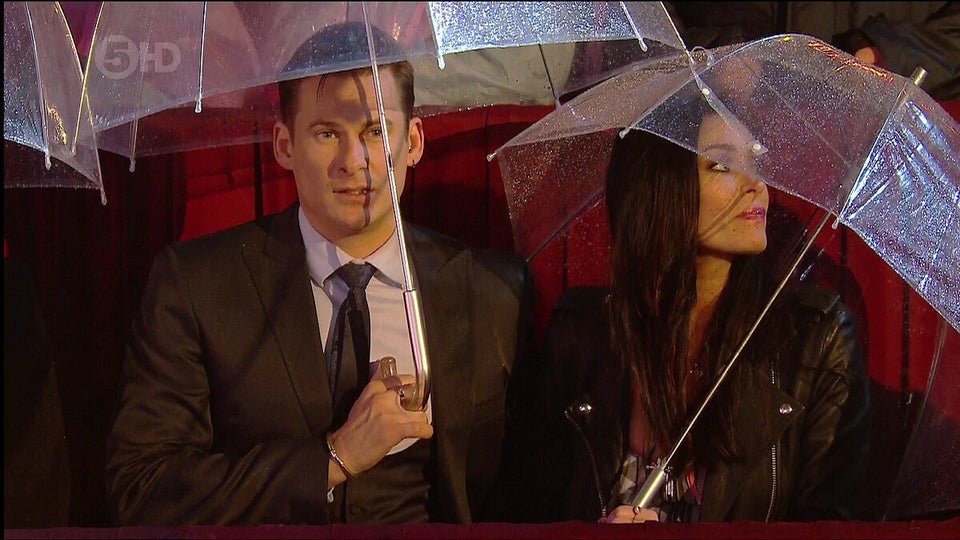 'Big Brother' Couples Through The Years