Matthew Perry may not be able to make the upcoming TV special featuring the cast of 'Friends', but he's just given fans renewed hope for a bona fide reunion.
The actor, who played Chandler in the sitcom, has revealed he thinks the rest of the cast would be up for filming a new episode of the show.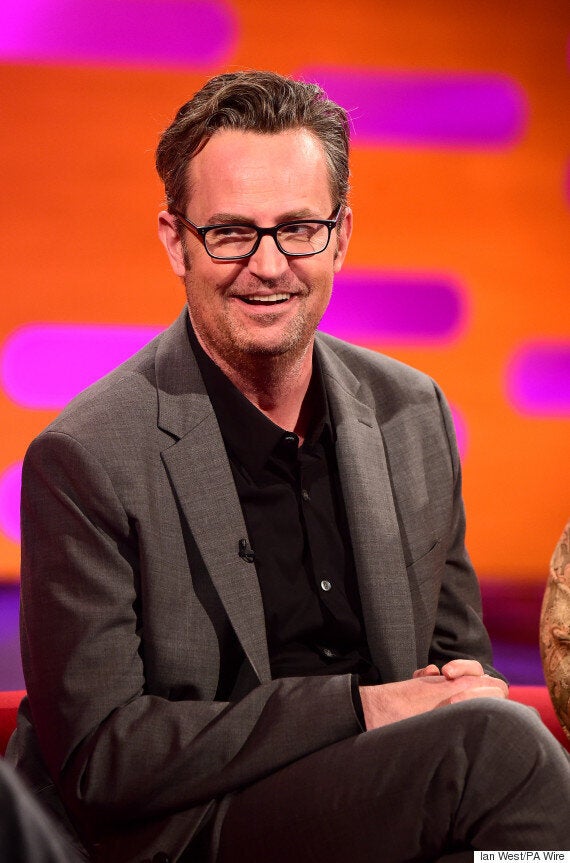 Speaking on Chris Evans' Radio 2 Breakfast Show on Friday (22 January), Matthew said: "I don't know what the price would be, but I think the actors would actually be open to it, I do.
"I think we would be open to doing something, some kind of TV special. I don't know about a movie."
However, he admitted that such an idea was a risk, claiming it could wreck the memory of the show, which ended after 10 series in 2004.
"It's kind of tough because we've ended on such a high note that we don't want to ruin it, so we'd want to be really careful," he said.
"Sometimes when you do a reunion it's terrible, and it sort of ruins the memory of the good show that you've done before."
He continued: "We've talked about it a little bit over dinner, we like to get together for dinner and we have a good time together.
"It's a really good group, there isn't a jerk in the group and that really saved us for ten years."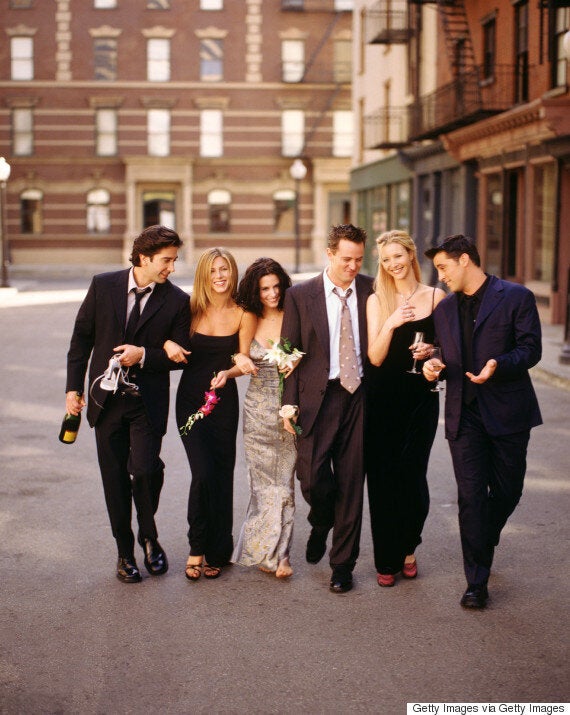 The 'Friends' cast could reunite after all
'Must See TV: A Tribute to James Burrows' will see the other five 'Friends' actors, along with stars from 'Cheers', 'Will and Grace' and 'The Big Bang Theory' all appearing as talking heads.
It is set is air in the US on 21 February.