When Abi Shenton treated herself to some products from Lush she got a little more than she bargained for.
After stepping out of the bath and drying herself off, Shenton realised that her skin had been stained a rather vibrant shade of pink.
She tweeted the cosmetics company asking: "Are your products supposed to stain the human skin fluorescent pink?"
Yes, she really did look like a flamingo.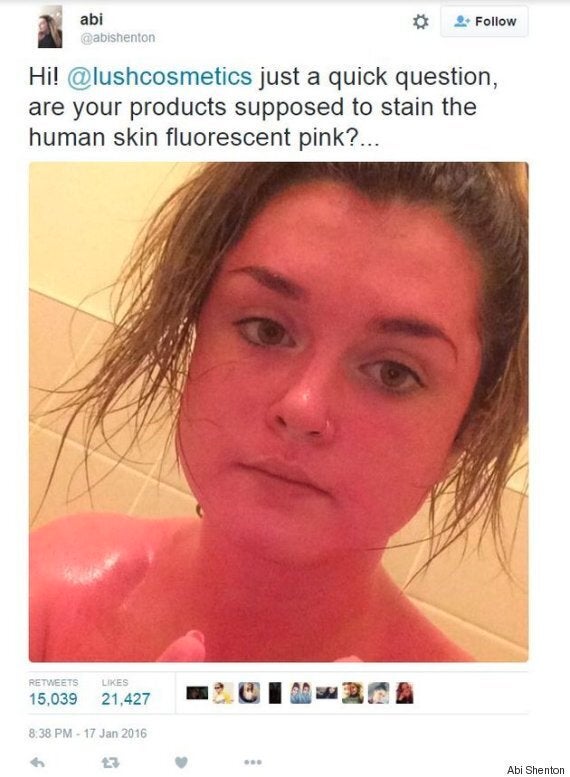 Shenton's photo was retweeted more than 15,000 times before she removed the image from social media.
Seemingly unperturbed by the incident, Lush responded to Shenton's message and sent her a love heart emoji for good measure.
Speaking to Pretty52, Shenton confirmed that the product she used is called 'Razzle Dazzle Bath Oil' and she does not blame the cosmetics company for the unfortunate incident.
"The correct procedure is that you are supposed to dilute it into water but I thought it was a soap and rubbed it all over my body and face (explains why my hair is dry). Three days plus several baths later I am no longer pink," she said.
"I misused this product. I love Lush and will still continue to shop there. It's just a shame that I wasn't told how to correctly use the product when purchasing.
"A very helpful friend of mine works at Lush and helped me remove all the pink stain with lemon juice, olive oil and a gritty face wash."
Speaking to HuffPost UK Lifestyle, a spokesperson from Lush said: "We are as red in the face as Abi at the idea that one of our bath melts has been mistaken for a soap."
The moral of the story: always read the label, kids.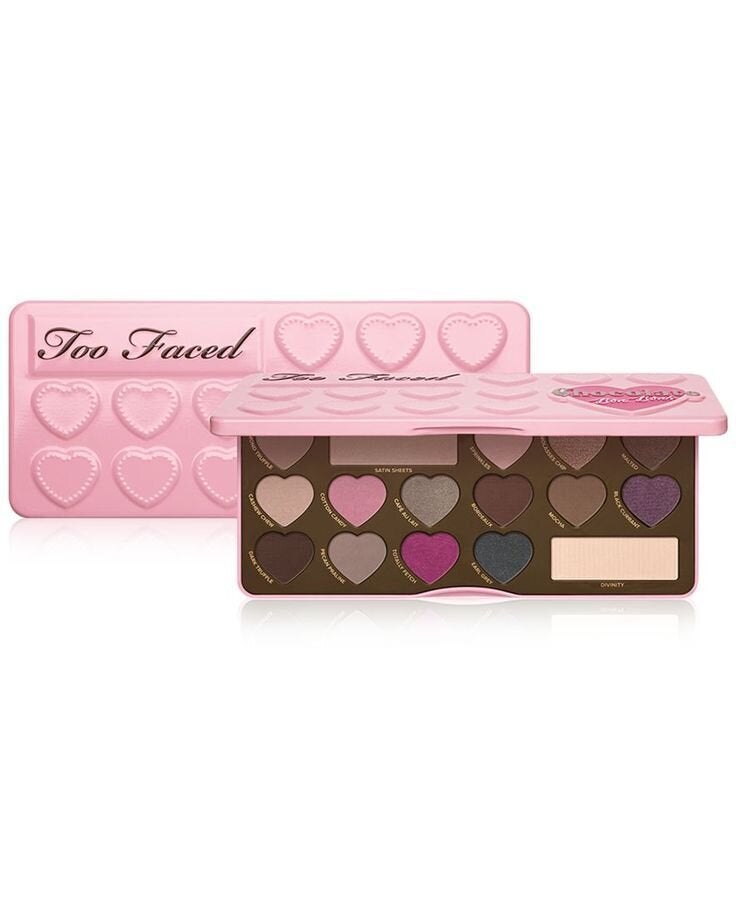 2016 UK Beauty Launches (list)