H&M are well known for its Conscious fashion collection, but now the high street giant are bringing sustainability to its beauty range too.
The new products, described by H&M as "good for people, the planet and your wallet", includes skincare, haircare and bodycare - all of which are Ecocert-approved with organic certification.
There's everything from lip balm to body washes, aluminium-free roll-on deodorant and dry shampoo. A choice of five flavours of tinted lip balm, and three types of face masks.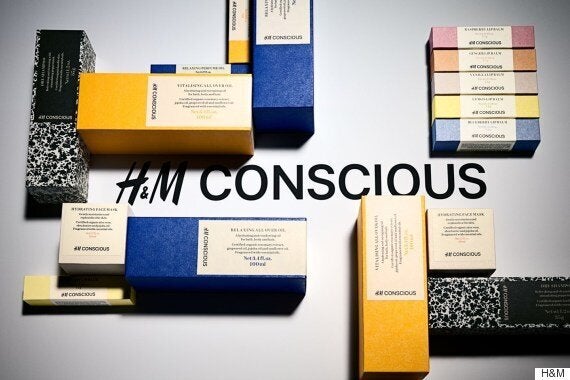 Naturally, the packaging is all recyclable and the few plastic containers are made from recycled material.
With aromatherapy-based fragrances and on-point products (like pre-shampoo hair oil), the whole vibe seems a step-up from their current beauty range, and we dig the nod towards Aeosp-esque minimalism.
Get a sneak preview of the 30-piece collection below: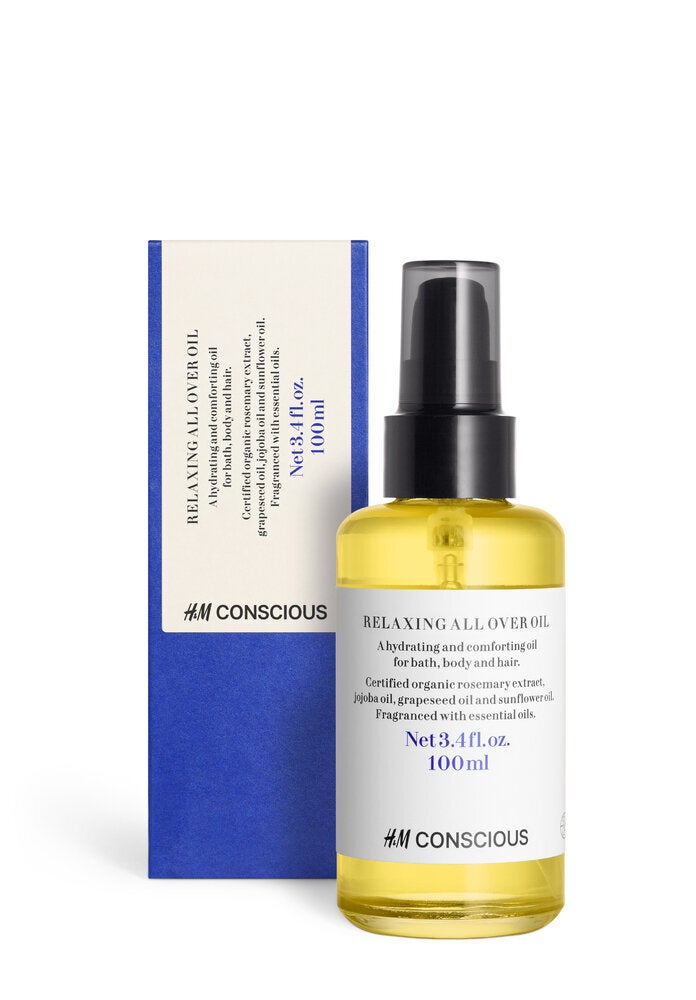 H&M Conscious Beauty Line