Jeremy Kyle has revealed he is finding life as a single man tough, in the wake of his split from his wife.
He has now spoken to The Mirror about how he is coping, telling them that their three children are getting them through.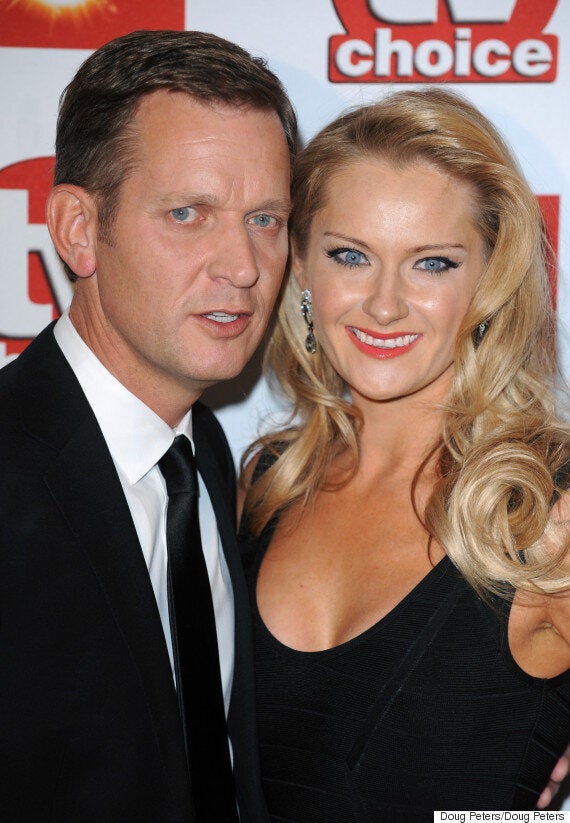 Jeremy Kyle and Carla Germaine
"I've thrown myself into work, that has kept me going. I appreciate all the support."
Jeremy also said that he will not be using any dating apps like Tinder to help him find a new partner.
The TV host married Carla in 2002, and they went on to have three children, Henry, Alice and Ava, together.
Carla also supported Jeremy through his testicular cancer ordeal in 2012, which saw him undergo an operation and chemotherapy treatment.
"We have sadly grown apart over recent years and been living apart since earlier this ­summer."
The couple met after Carla entered a competition to marry a total stranger on a Birmingham radio station where Jeremy was a DJ.
While she won the contest, and was due to marry selected groom Greg Cordell, it wasn't long before the relationship ended and she began dating Jeremy.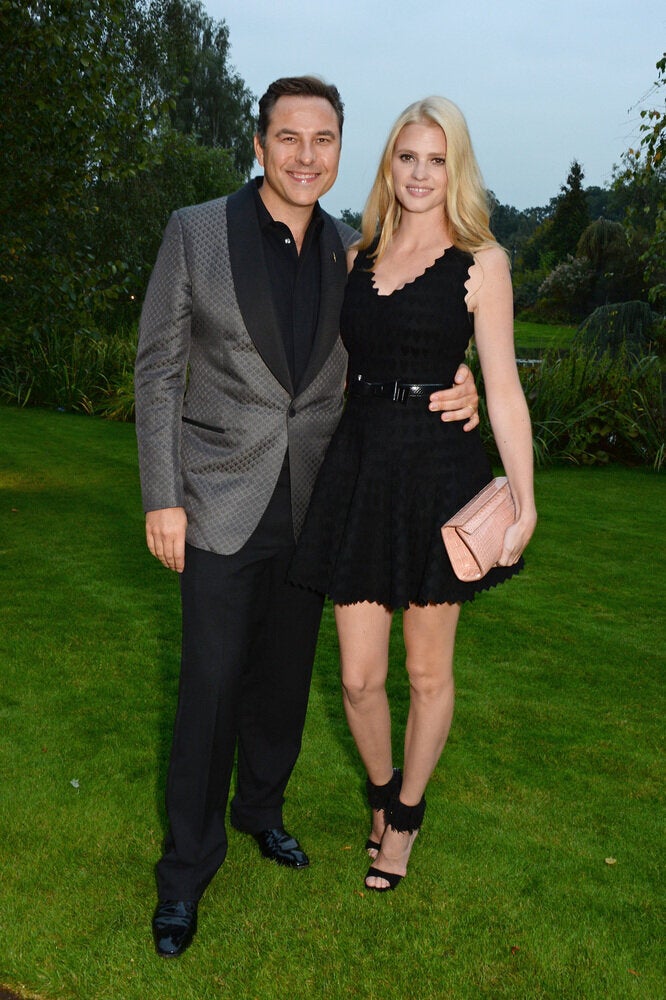 Celebrity Splits Of 2015