Hannah, a student from West Sussex, managed to bag herself a £2666 share of the prize fund despite not answering a single question correctly in the Cash Builder round.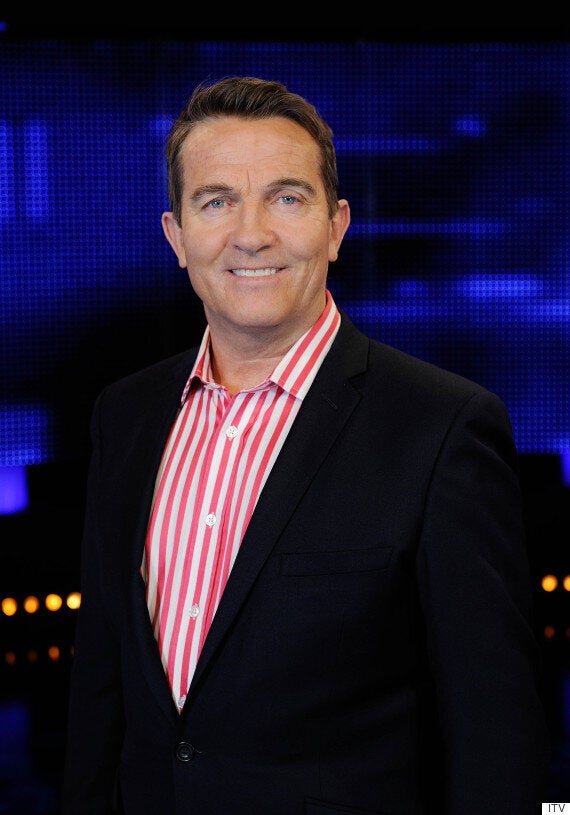 Fans of the show, including Ant McPartlin, took to Twitter to brand Hannah 'the worst contestant' ever.
But Bradley has since defended the 19-year-old from the slating she received on Twitter, saying nerves got the better of her.
Speaking at the National Television Awards after picking up the gong for Best Daytime programme, Bradley said: "She was shaking, she was petrified. I just said to her as we were going to the next part of the show 'if you want to go for zero, go for zero'."
He added that he was "thrilled" for her after she took home a share of the cash prize.
Story continues after the video...
When it came to the final round, contestants Teri, Ian and Hannah had made it through with a grand total of £8,000.
They managed to get to 17 steps, but Hannah only managed to answer one question correctly but still took home a third of the prize fund.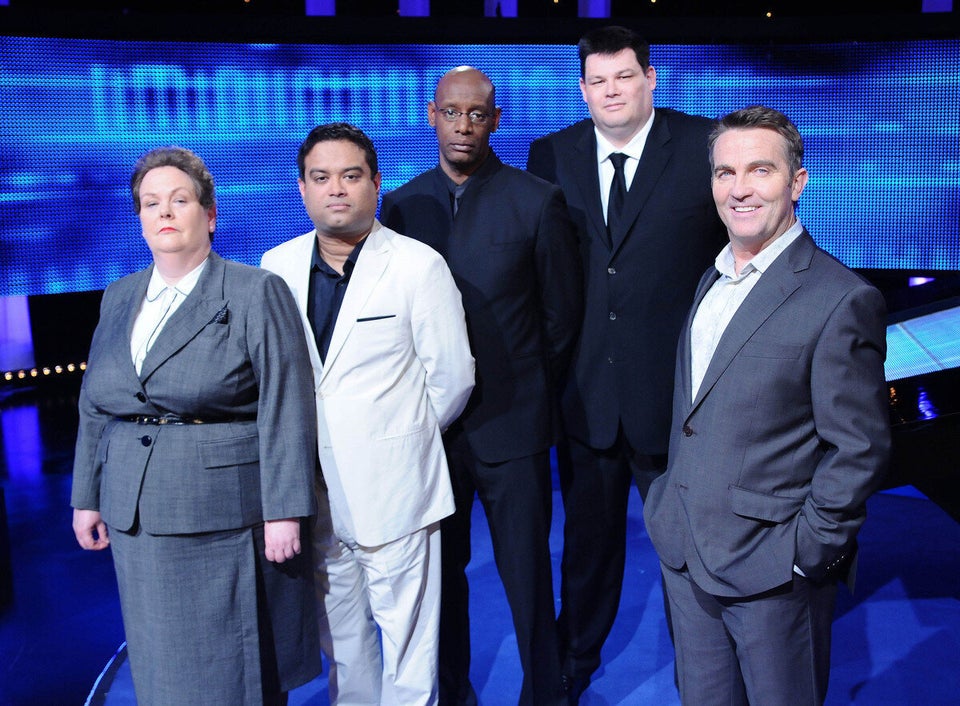 'The Chase': 9 Facts In 90 Seconds
Related