As it comes into its 10th series, there are certain things you can guarantee are going to happen in every series of 'Britain's Got Talent'.
Simon Cowell is always going to buzz early on in someone's performance, and end up being proved wrong. Amanda Holden is always going to cry, and tell a contestant the show exists "for people like you". And, at some point or another, someone is going to throw some water over someone else.
That's exactly what happened during the show's London auditions this weekend, with Amanda bringing auditions to a screeching halt when she threw not one but three glasses of water over Simon. Amanda Holden strikes a pose in London
As reported in The Mirror, the music mogul told one hopeful: "It kind of reminded me when I went out for dinner with Amanda once.
"I liked the first half, and then halfway through I kind of thought, 'That's enough'."
Taking offence at his remarks, Amanda picked up her water and threw it over Simon, before reportedly grabbing Alesha Dixon's and David Walliams' and - you guessed it - chucking them over her boss as well.
Unimpressed, Simon said: "This is very childish behaviour and she's ruined a £50,000 microphone."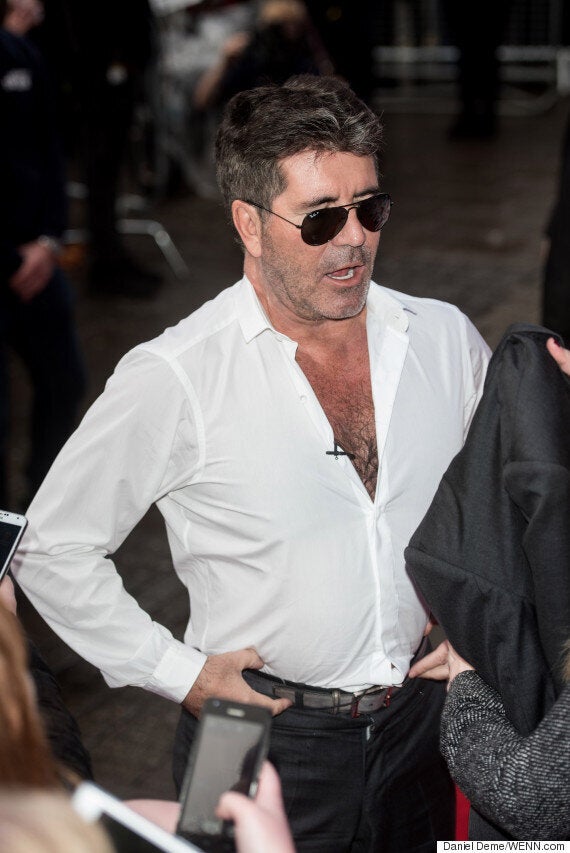 Simon at the London 'BGT' auditions
He was then taken off stage to dry off, bringing production of the show to a brief halt.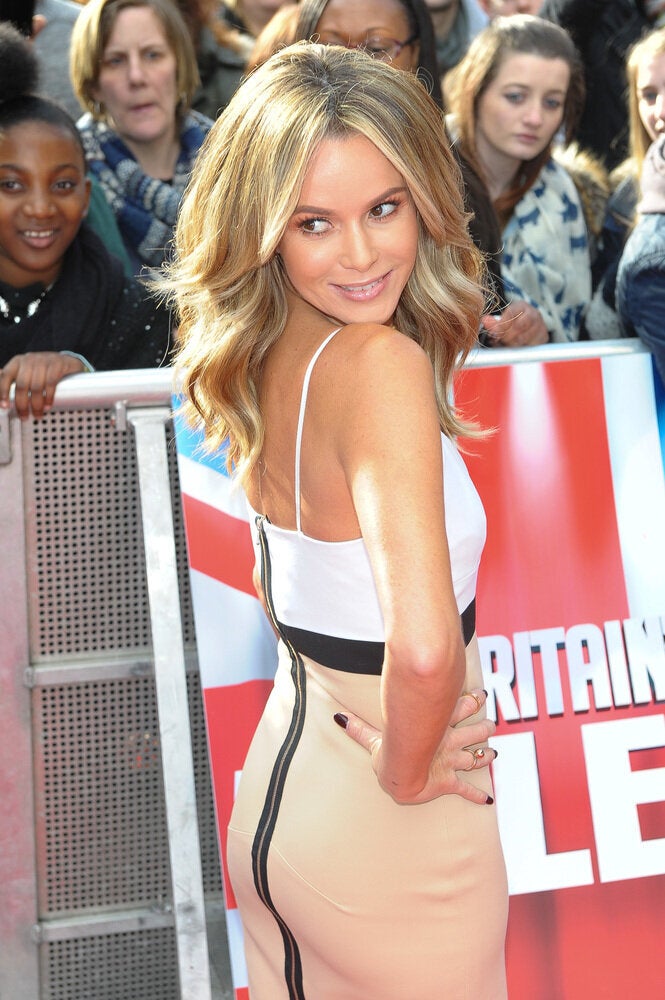 Amanda Holden 100 Sexiest
Popular in the Community