This might well be the best cover of Adele's 'Hello' we've heard.
While dozens of covers have made the rounds since the release of the now quintessential track, this one is somewhat unique.
That's because crooners Walk Off The Earth have managed to use plastic tubes, trouser zips and even an entire surfboard to produce the signature tones of the British singer's single.
And the vocals have to be heard to be believed, too.
Hat's off, guys. Amazing.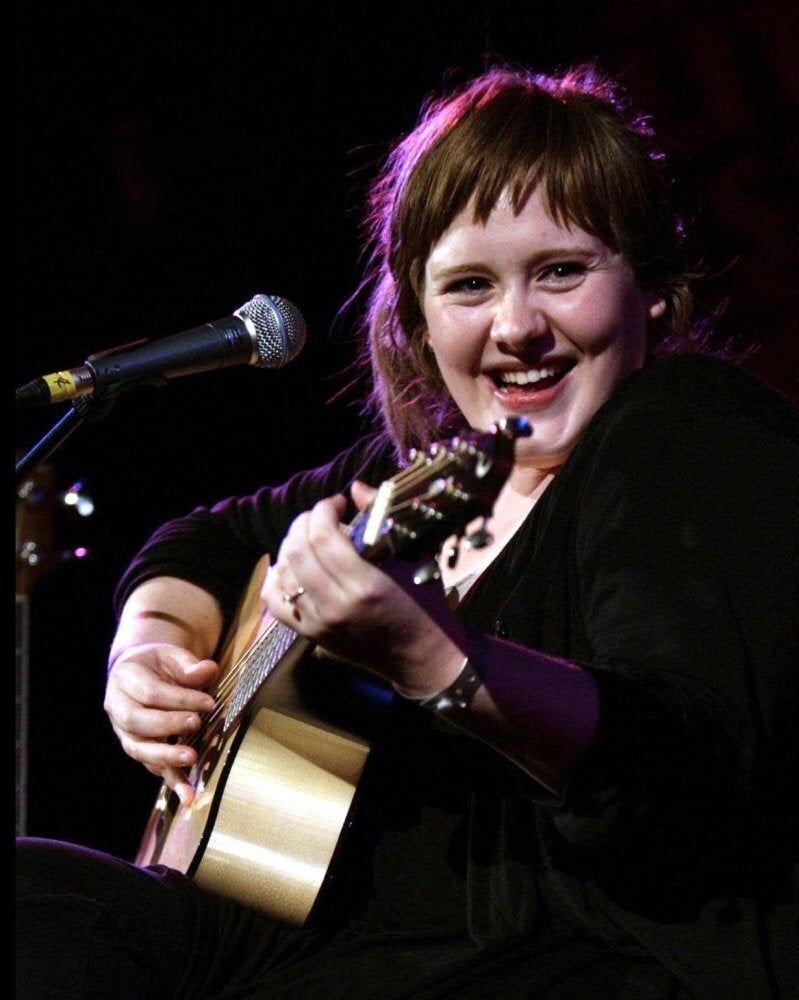 Style Evolution: Adele
Popular in the Community