Simon Cowell has rubbed Amanda Holden up the wrong way once again, during filming for this year's 'Britain's Got Talent'.
READ MORE:
The music mogul riled his fellow judge with a joke aimed at her ex-husband, Les Dennis, which came after one act arrived on stage with a t-rex puppet at this weekend's London auditions.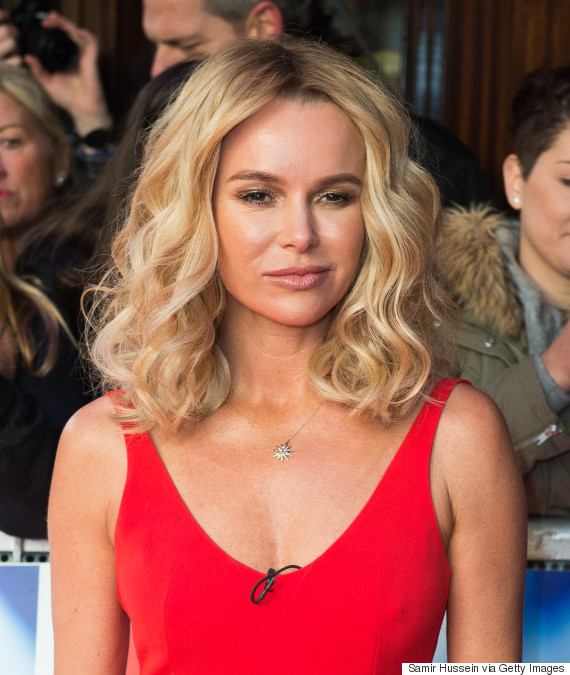 Amanda Holden
Addressing the performer, Amanda joked: "I can see the dinosaur winking at me, it's flirting with me. It's not the first time I've been flirted with by someone prehistoric."
Unable to let the opportunity for a dig at Amanda's personal life to pass him by, Simon then responded: "Leave Les alone", referencing her prior marriage to the British TV personality, who is 18 years her senior.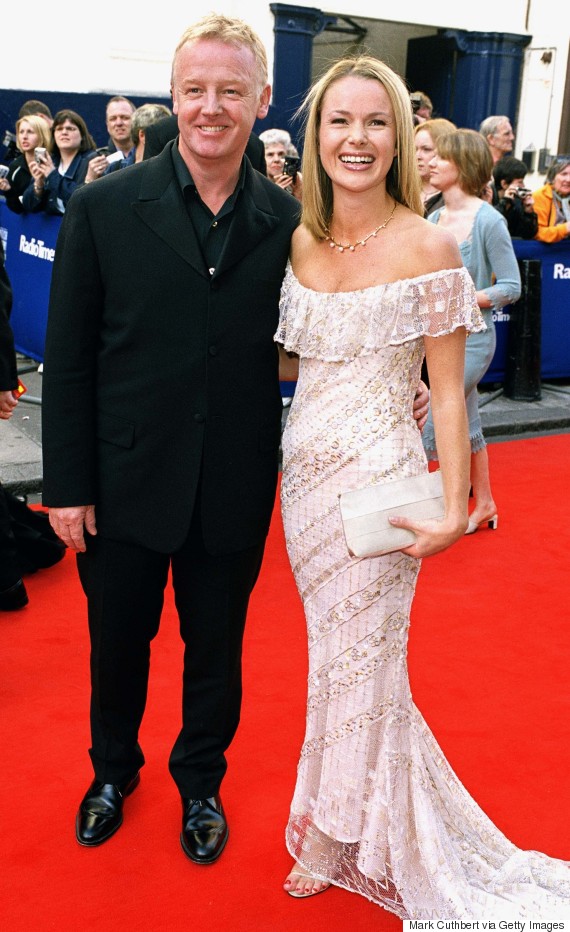 Amanda and Les at the Baftas in 2002
A shocked Amanda then threatened to throw a glass of water over Simon, which would be the fourth time that weekend it had happened.
This isn't the first time that Simon took a dig at Amanda's ex-husband, though.
Back in 2013, when Amanda remarked to another act that she'd gone "from rags to riches", Simon laughed: "You've gone from Les Dennis…"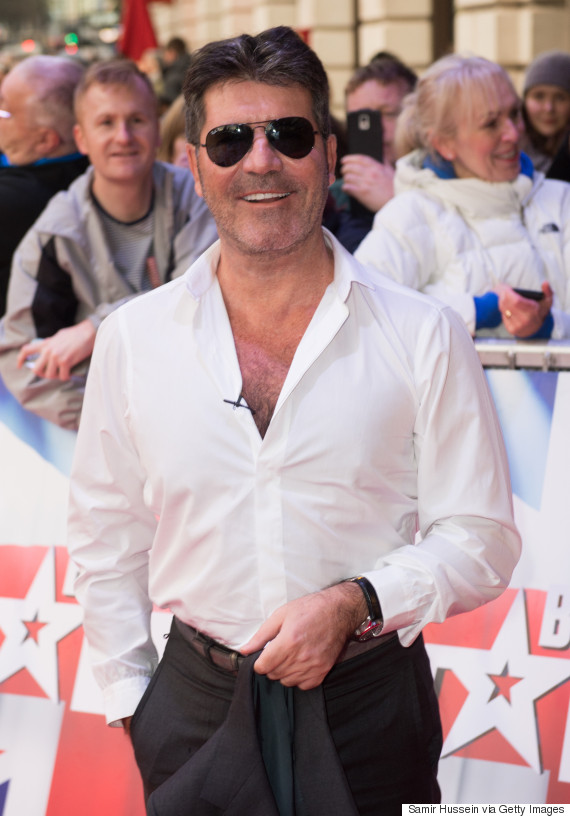 Simon Cowell
Earlier in this year's audition process, Amanda threw, not one, but three separate glasses of water over him, temporarily grinding production to a halt, and, as Simon noted, "ruining a microphone" in the process.
Last week, Amanda told HuffPost UK that she'd had a changed of heart about leaving the judging panel at the end of the upcoming series, despite claiming last year she thought the 10th series of 'BGT' would be her last.
LIKE US ON FACEBOOK | FOLLOW US ON TWITTER